Full-time studies
Studying in full-time is the classic and most popular form of study. In full-time studies, students devote most of their time (approx. 40 hours per week) to lectures, seminars and group work. There are various degrees that can be earned in full-time studies, such as a bachelor's, master's or doctorate. The study programme usually takes three to six years, depending on which degree you are aiming for.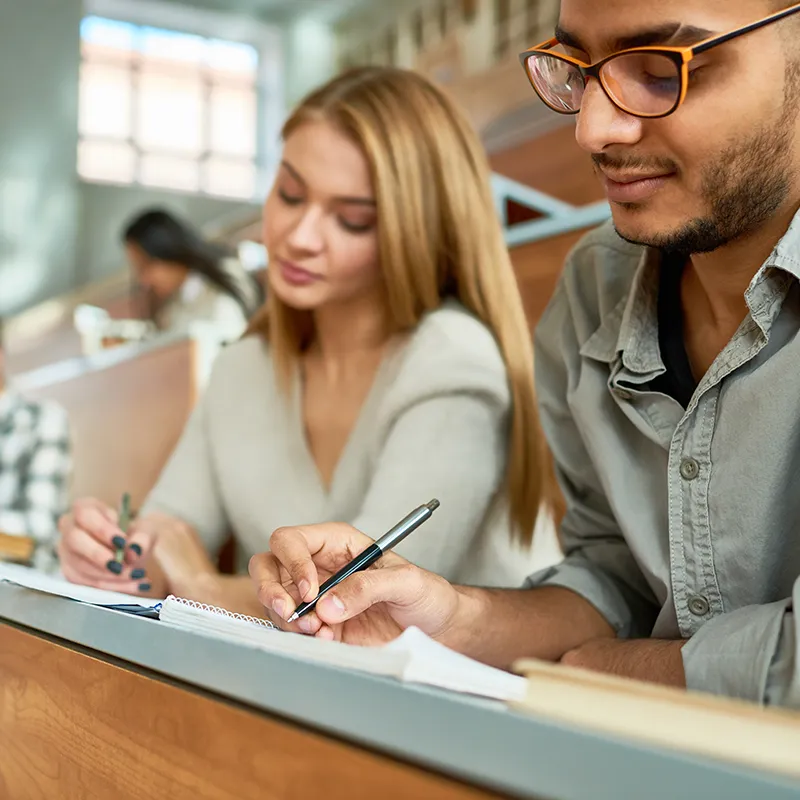 Part-time studies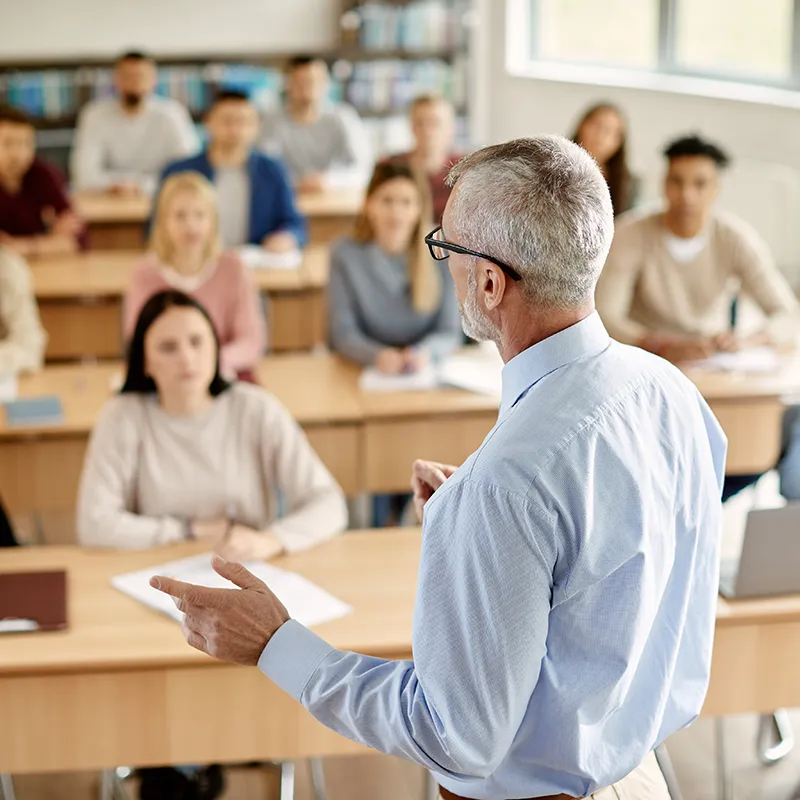 Studying in part-time is an alternative to full-time studies and offers the opportunity to study whilst working or having other commitments. It usually takes almost twice as long to complete as full-time studies, since students only spend a part of their time studying. It is ideal for students who are unable to focus on their studies in full-time.
Extra-occupational studies
Studying in part-time is a form of study that enables students to combine their studies with their professional activities. Students usually work during the week and attend lectures at the weekend or in the evenings. The study programme takes longer than full-time studies, given that students have less time for their study activities.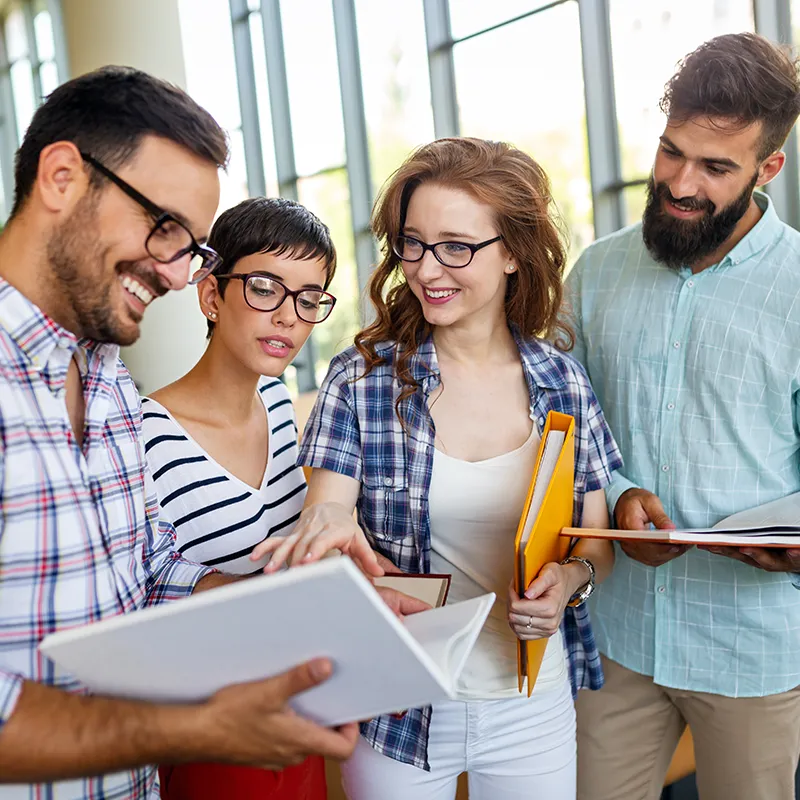 Co-operative studies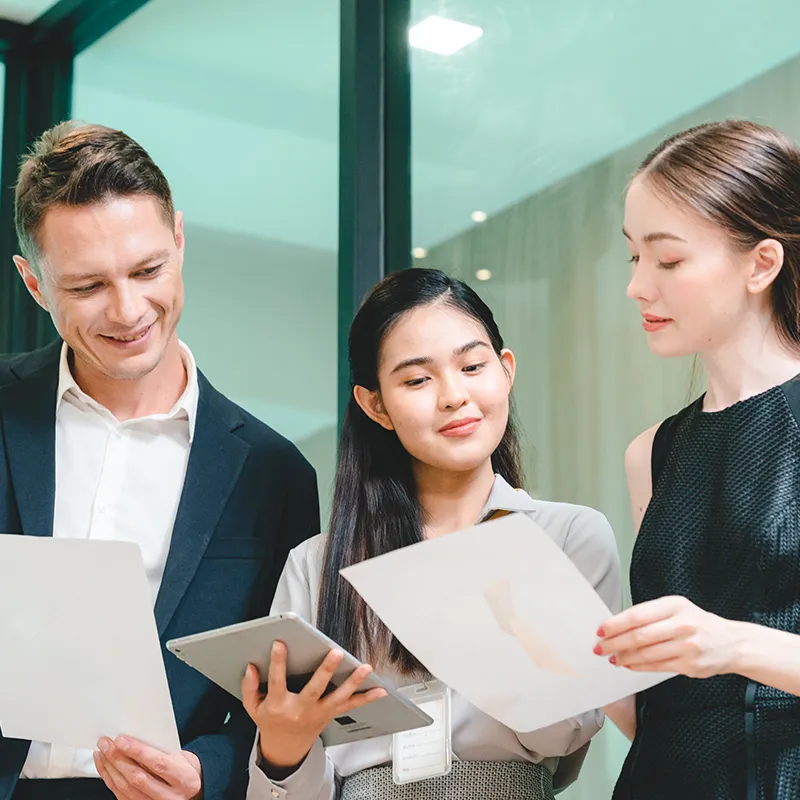 Studying in co-operation is a practice-oriented form of study that combines training in a company with university studies. Students usually complete one to two days per week at the university and work the rest of the week in the company. Co-operative studies offer the advantage that students gain direct practical experience and receive financial support from the company.
Distance learning
Distance learning is a flexible form of study in which students can work on their study content from home or from any other chosen location. Students can freely arrange their study time and are not bound to a fixed schedule. The study content is usually taught via online platforms or post, but there may sometimes also be face-to-face events, for example for practical exercises. Distance learning is ideal for working professionals or students who are unable to attend a face-to-face programme for any other reason.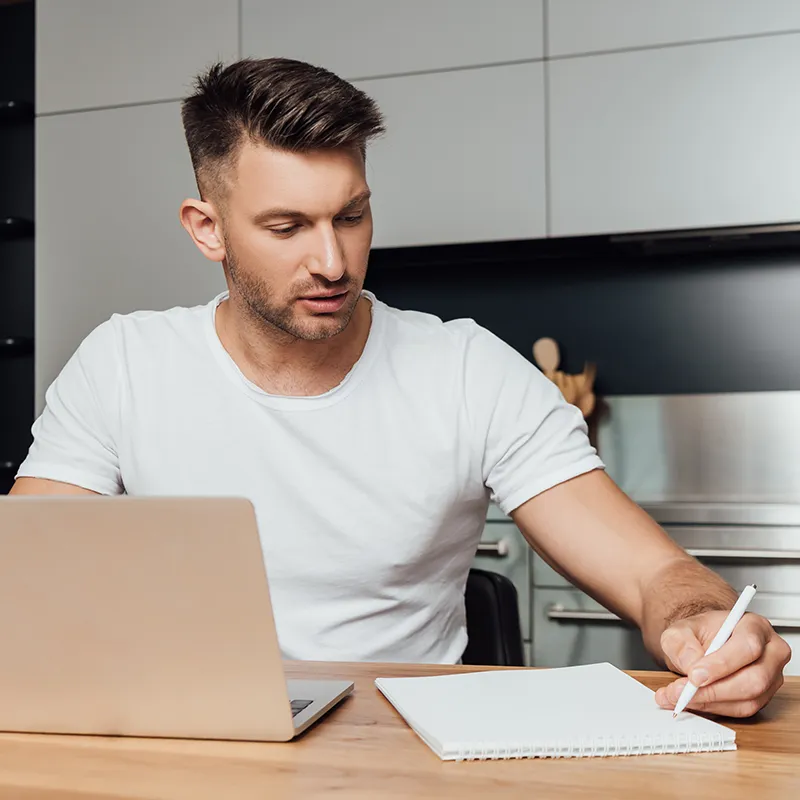 Online studies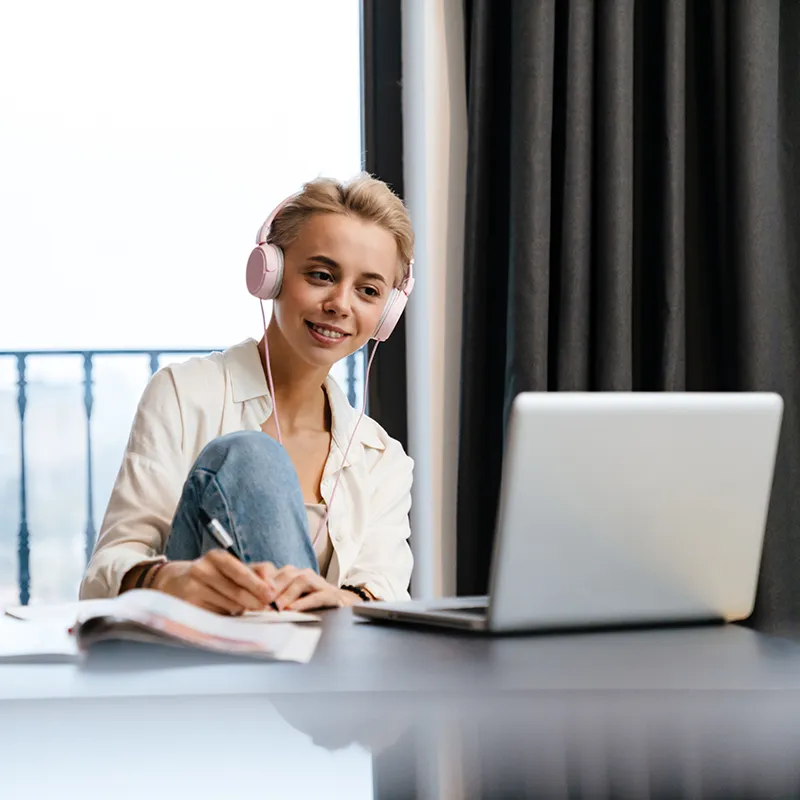 Online studies is a form of study in which students can work on their study content entirely via the Internet. In contrast to distance learning, the virtual lectures take place in class and at fixed times. Due to its spatial flexibility, online studies are particularly suitable for working people, family carers, people in remote areas and people with mobility restrictions.
This might also interest you: