Your tool for efficient marketing and admission management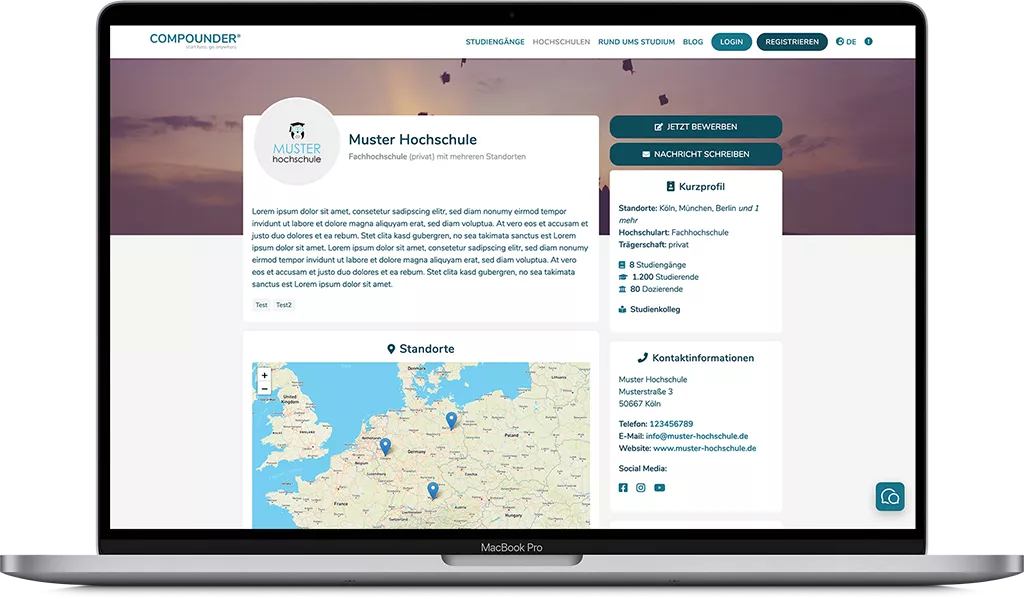 Convince future students about your university
with an attractive university profile and individual study programme profiles.
Freely customisable
You are absolutely free to design your profiles. Would you like to have even more design options such as text fields? No problem! Contact us.
Editable at any time
You can log in to your Compounder account and edit your profiles at any time.
And save time when processing your applicants
with our automated check for admission.
Receive complete applications
You will not only receive leads from potential applicants, but complete applications with all the documents and information your university requires.
Check for admission within seconds
Domestic and foreign applicants are automatically tested for admission to studies in Germany—with information on the recognition of the foreign higher education institution in Germany, grade conversion and much more.
No need to switch to a new system
Applications can be automatically transferred into your CMS or CRM system, so that you can process them as usual.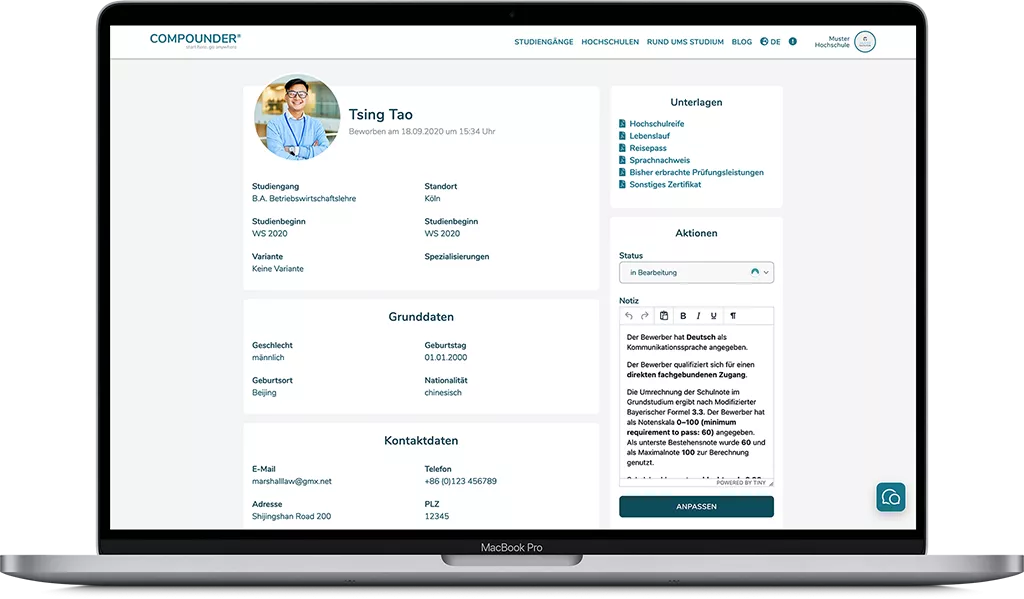 Three good reasons for your university profile on Compounder
No hidden costs
Our business model is 100% transparent.
Flexible process design
We adapt to your application process and work out the best solution together.
Ongoing support
Whether by mail, phone or chat—we are always available for you.
Our business models
For private universities
– Performance-based commission after enrolment;
– We would be happy to discuss the price with you in a non-binding meeting.
For public universities
– Performance-based billing: 100 qualified applications per package;
– We would be happy to discuss the price with you in a non-binding meeting.
Your university is still missing here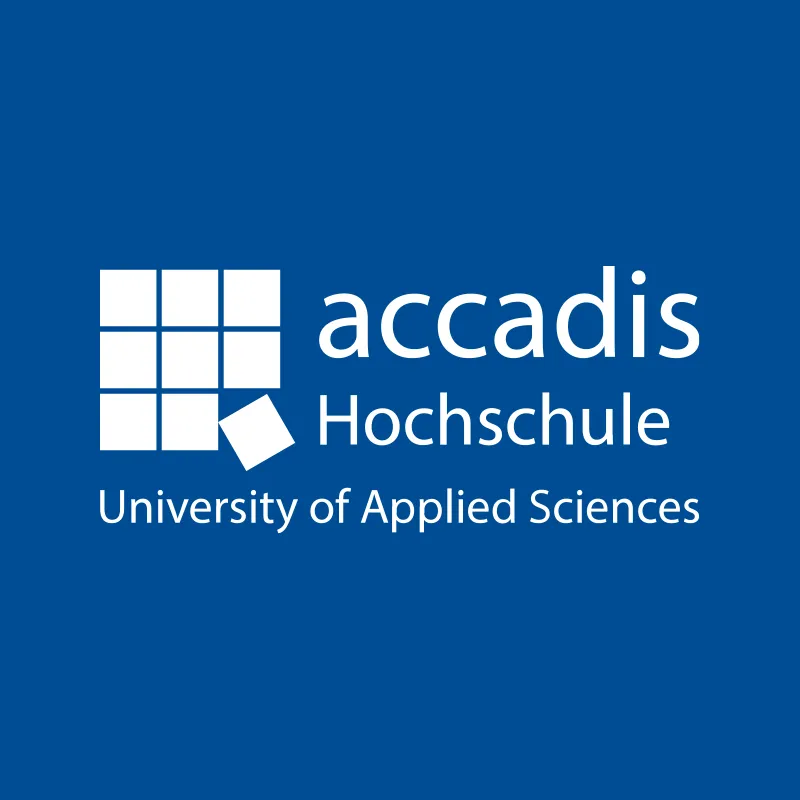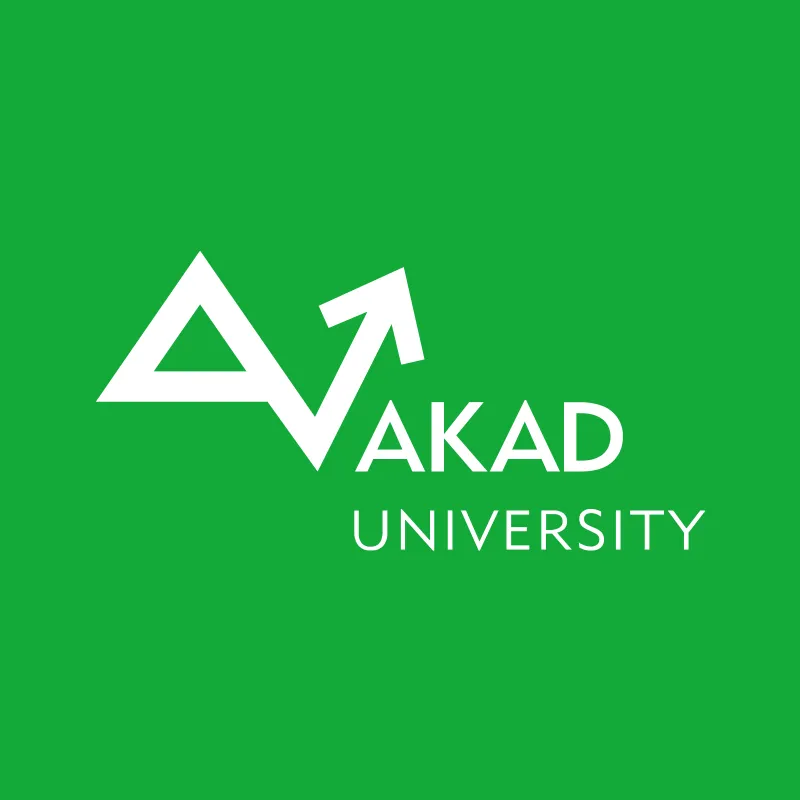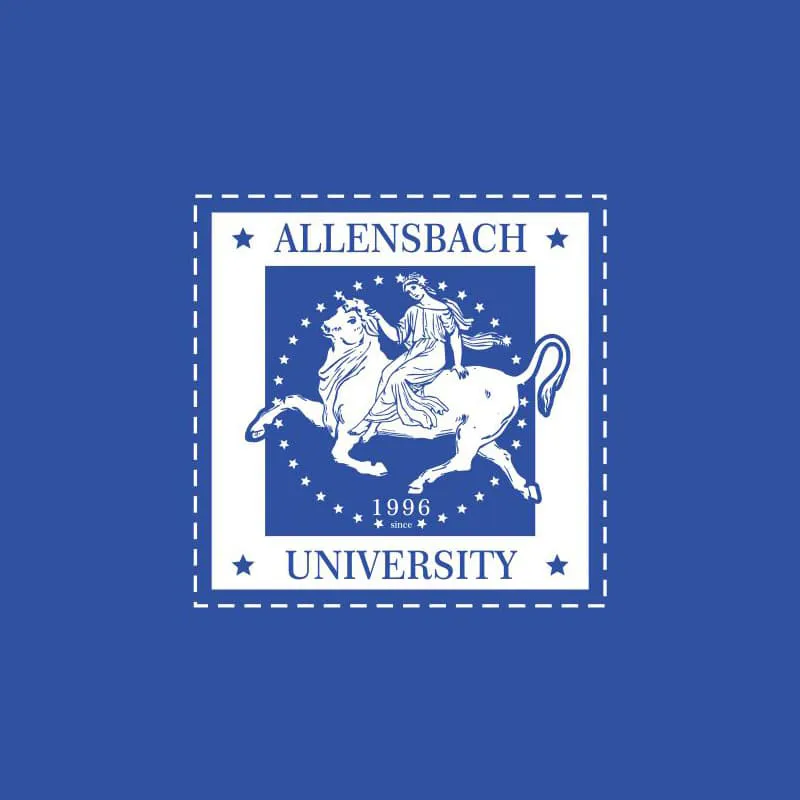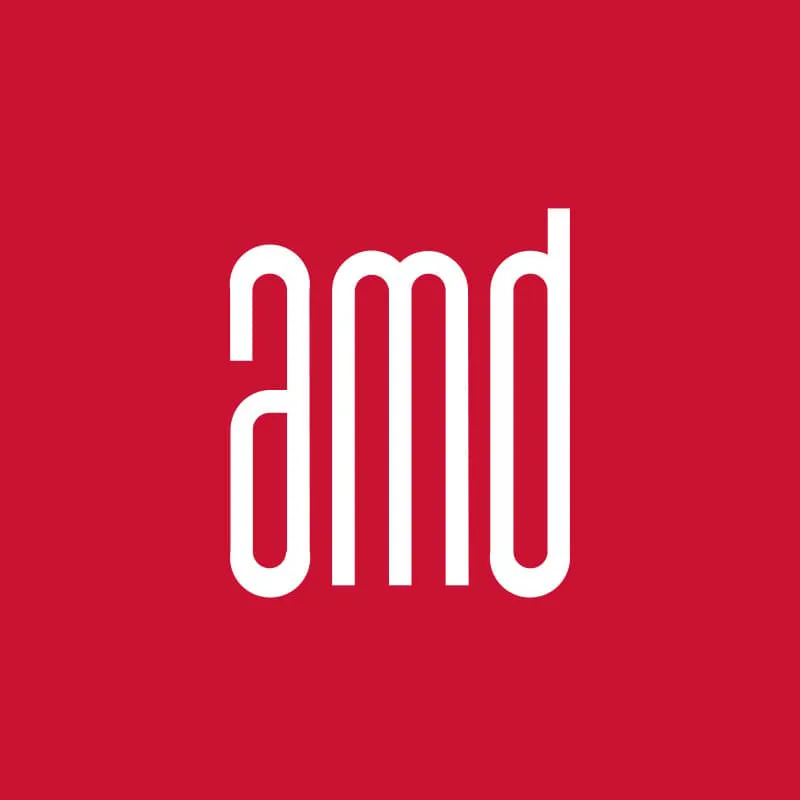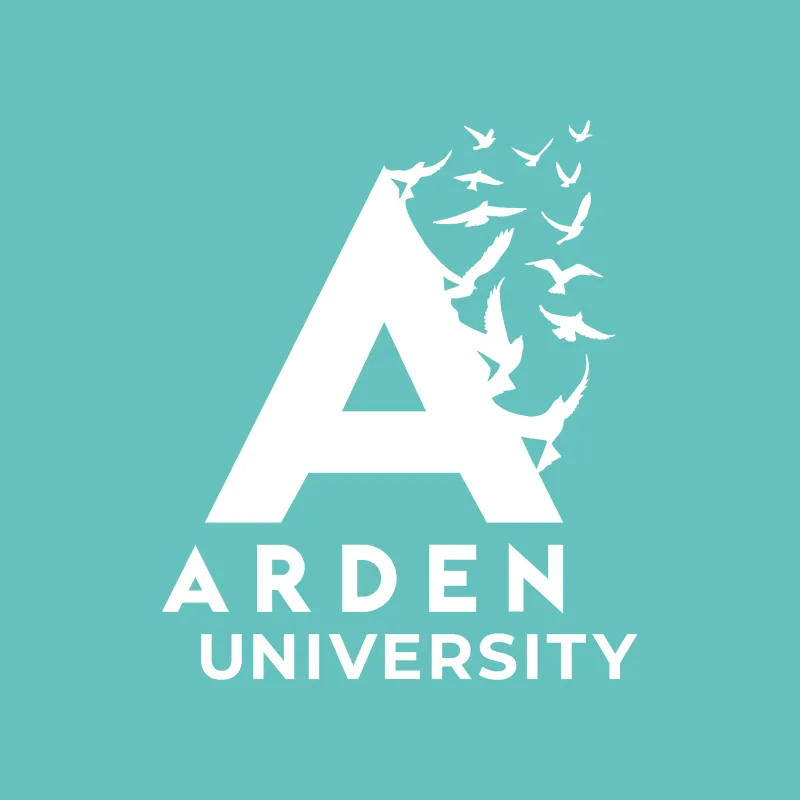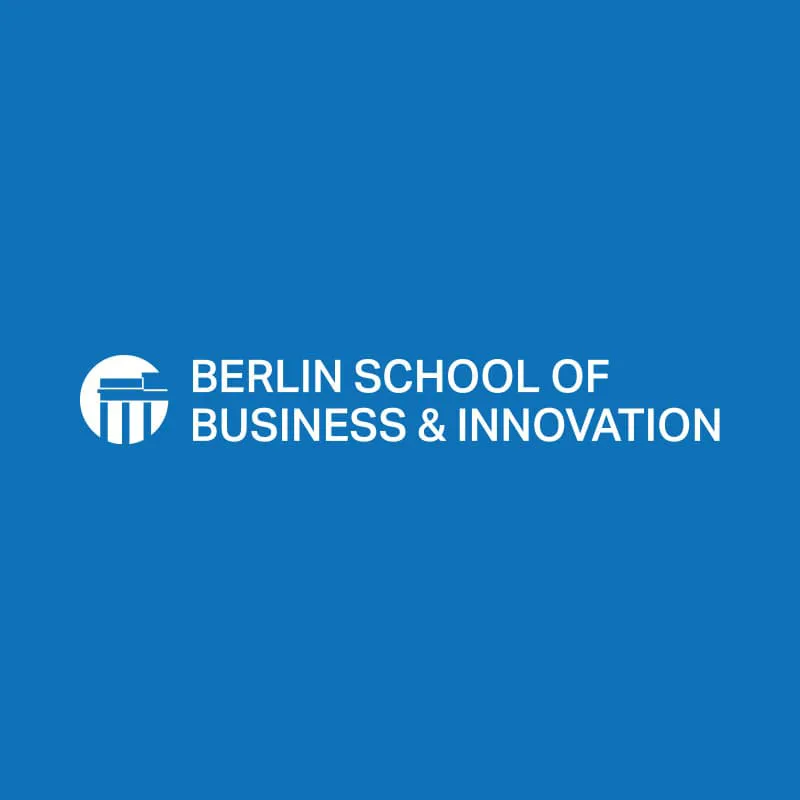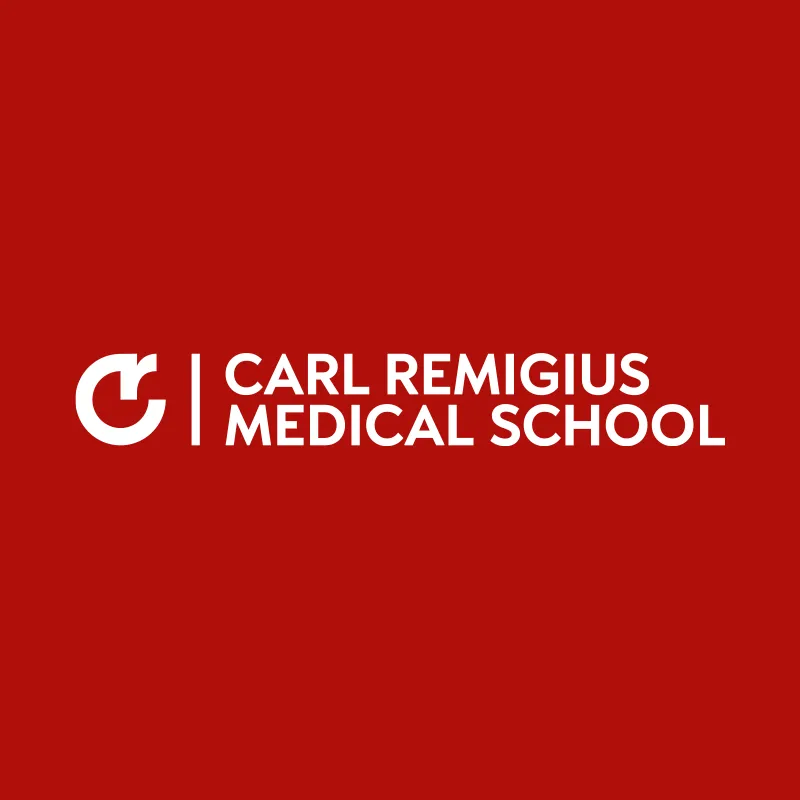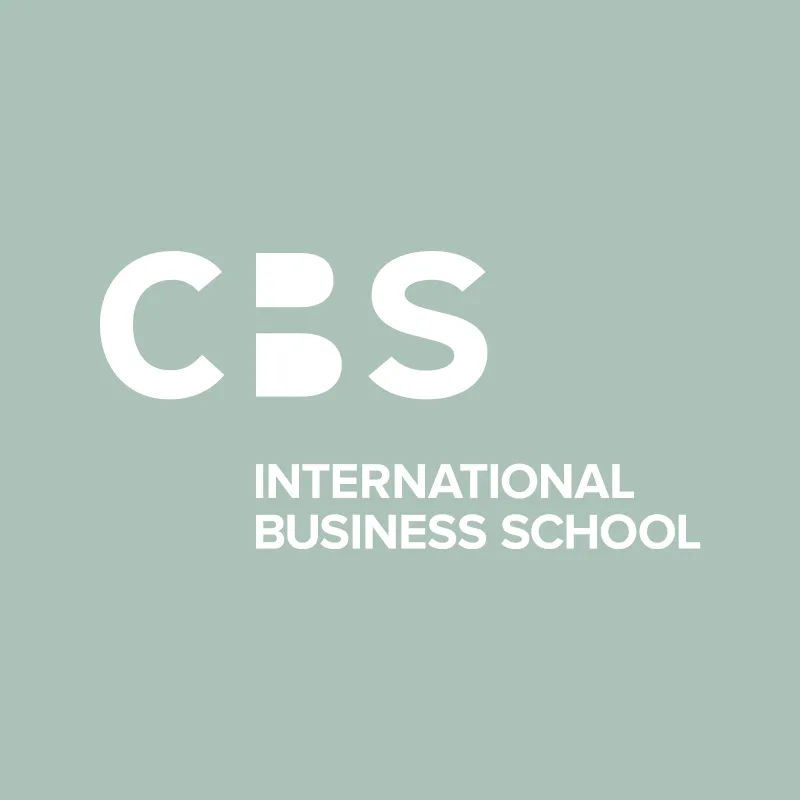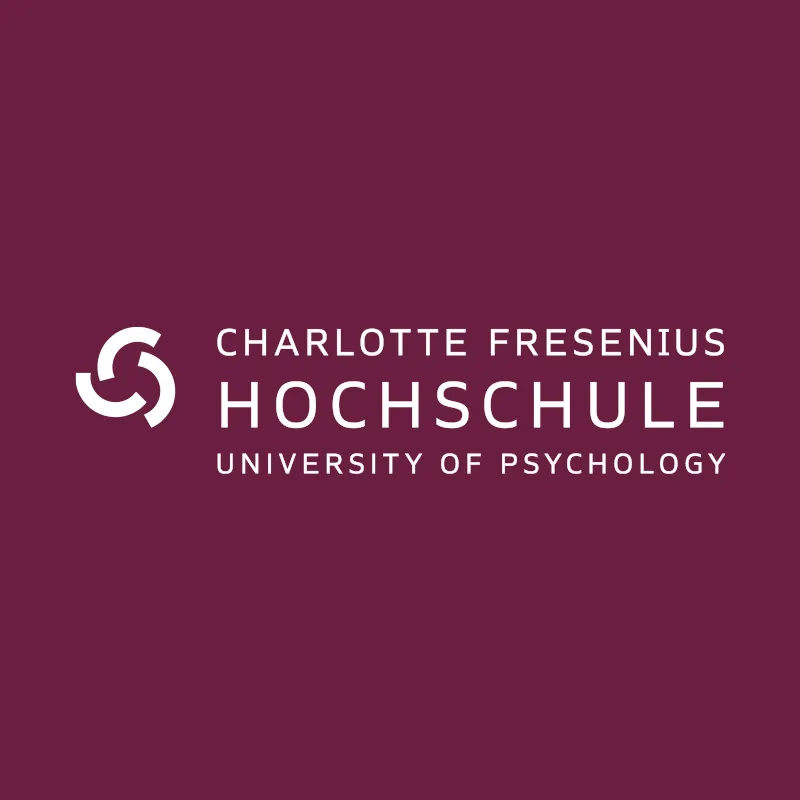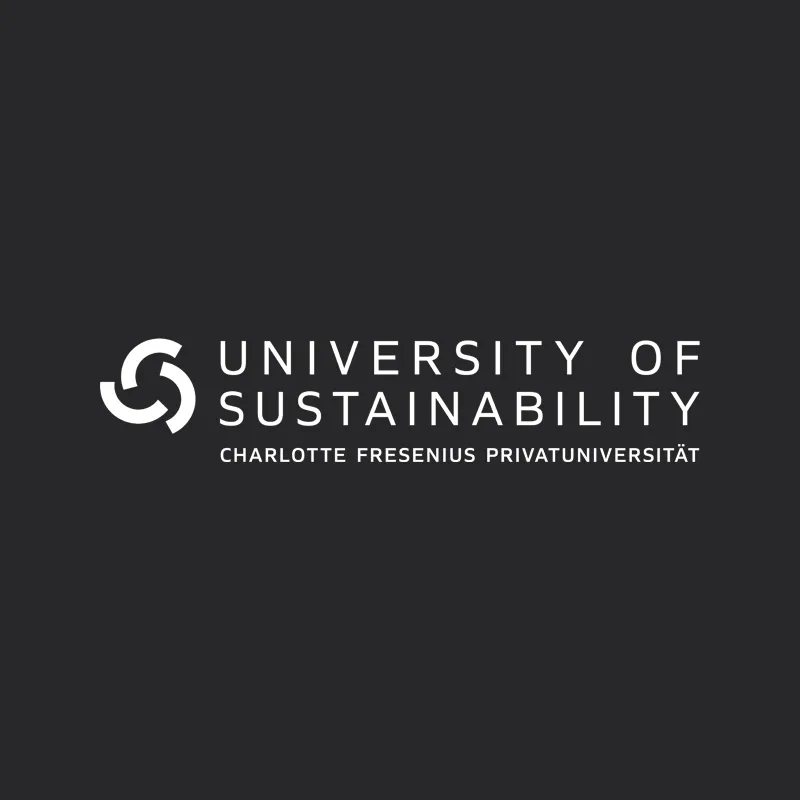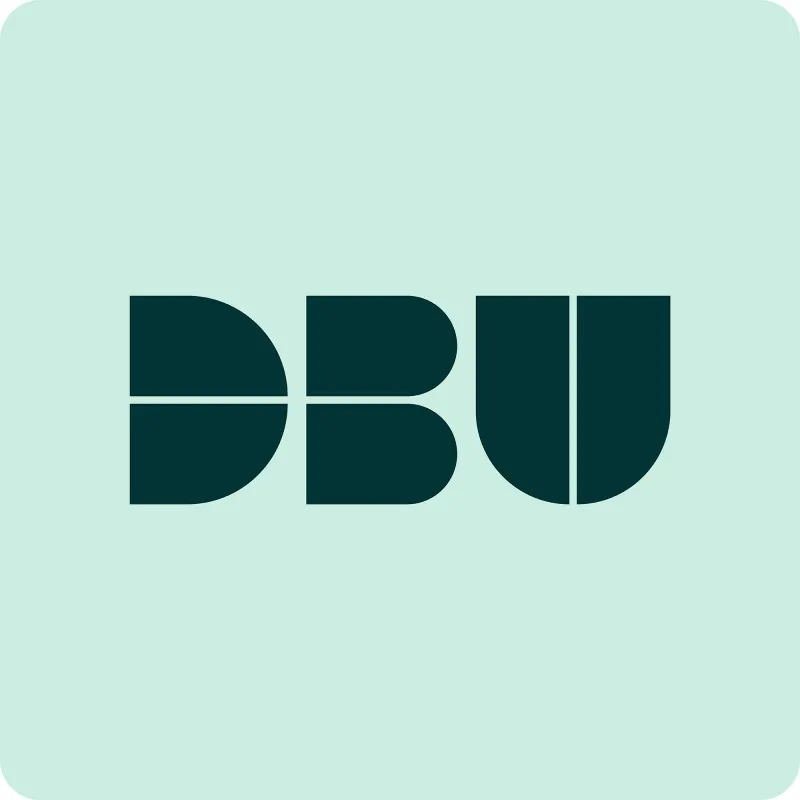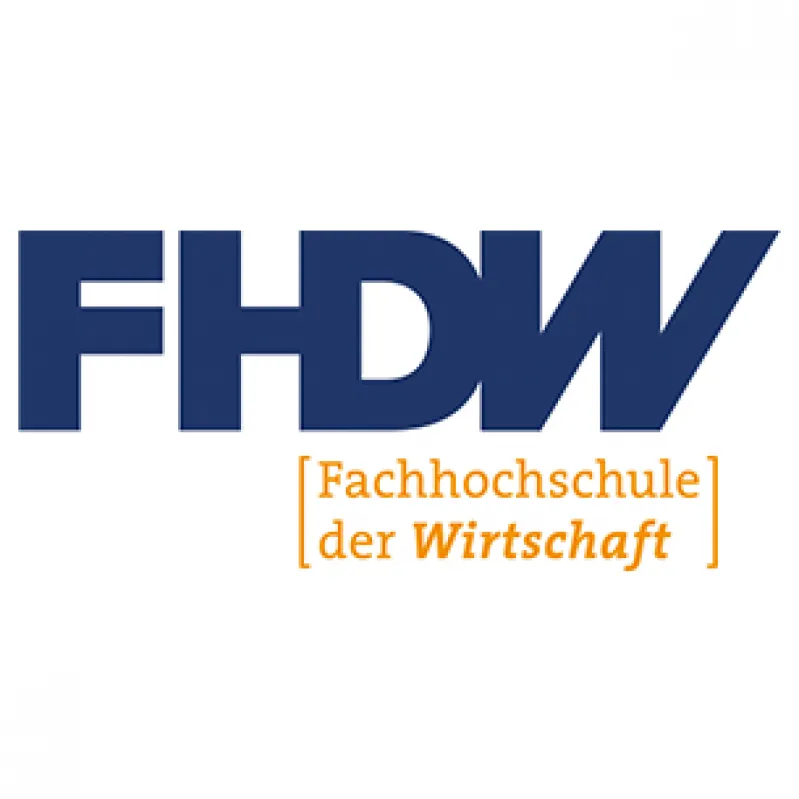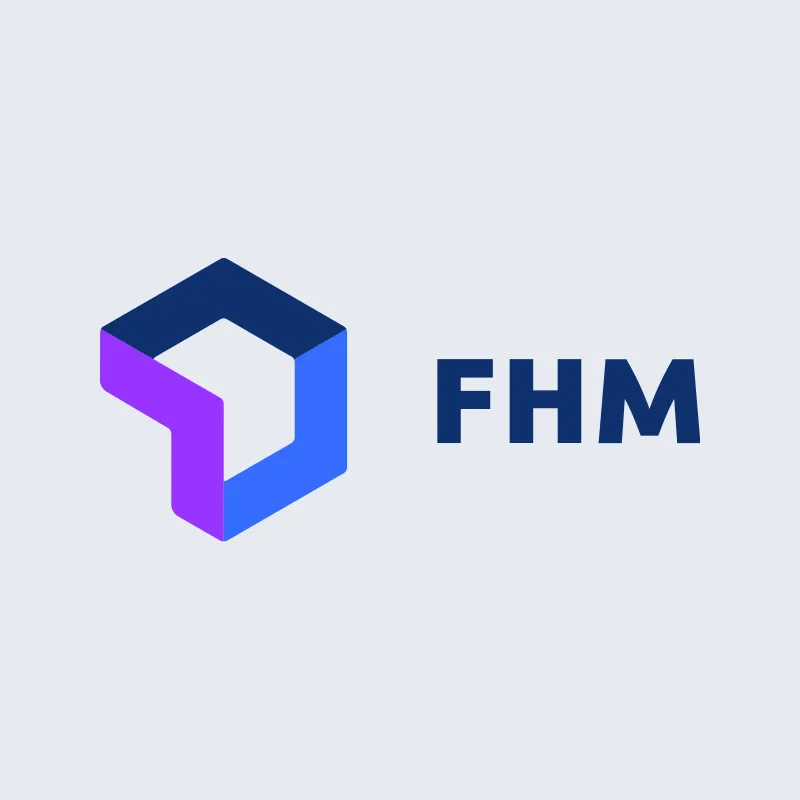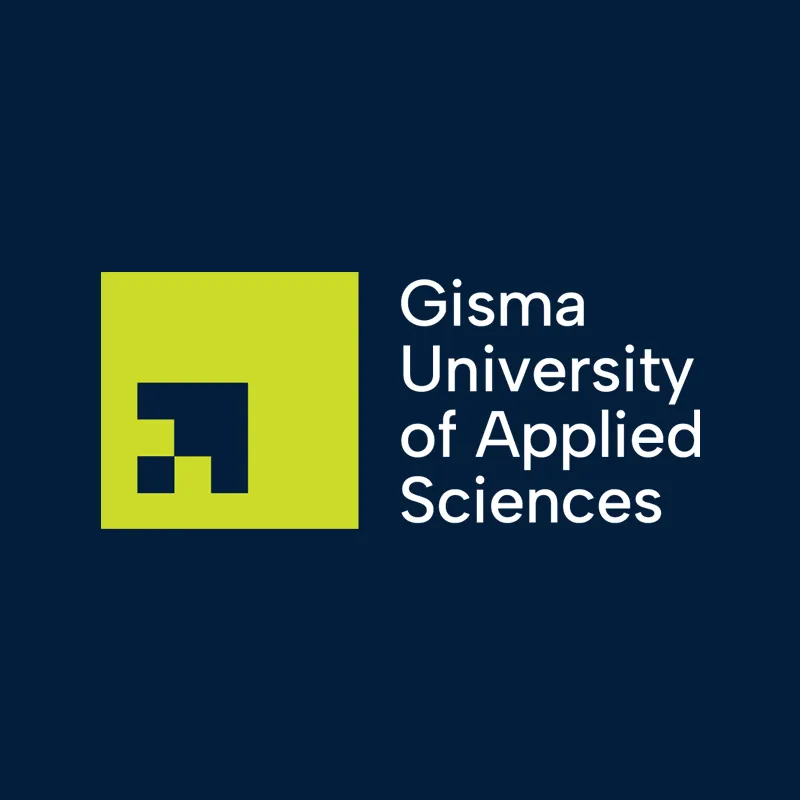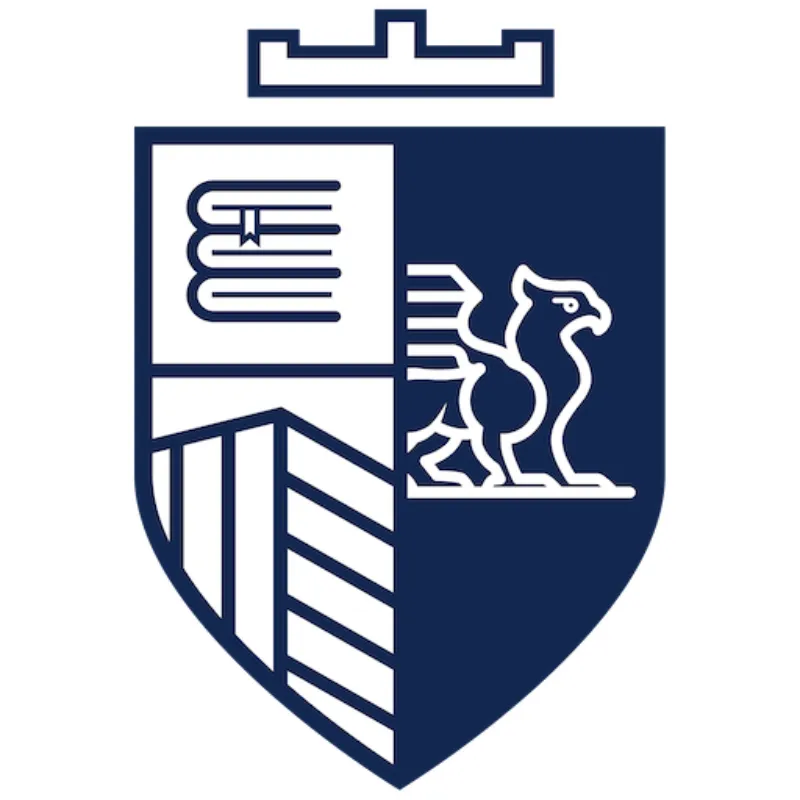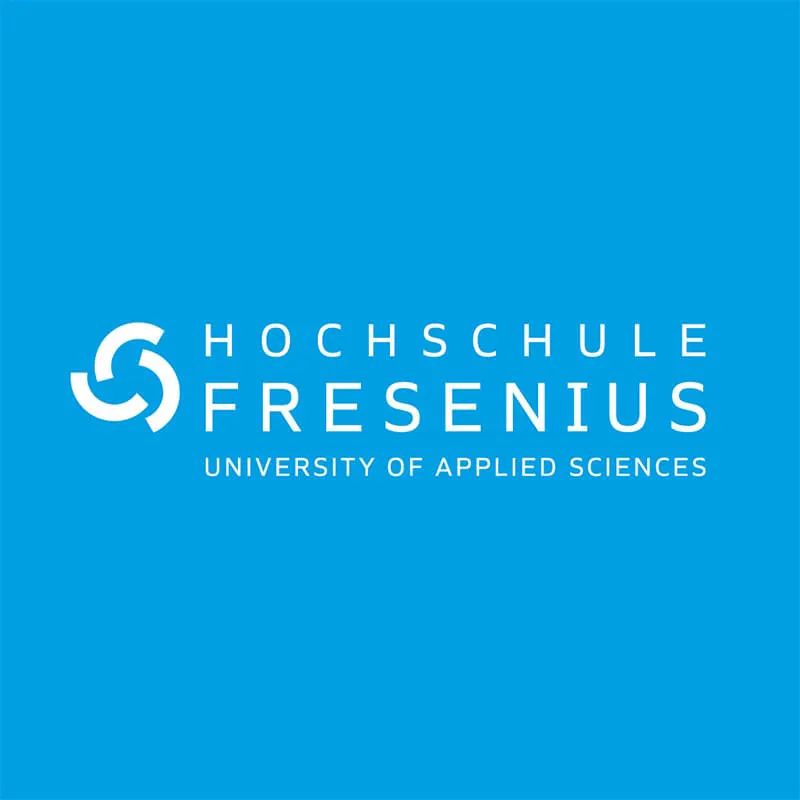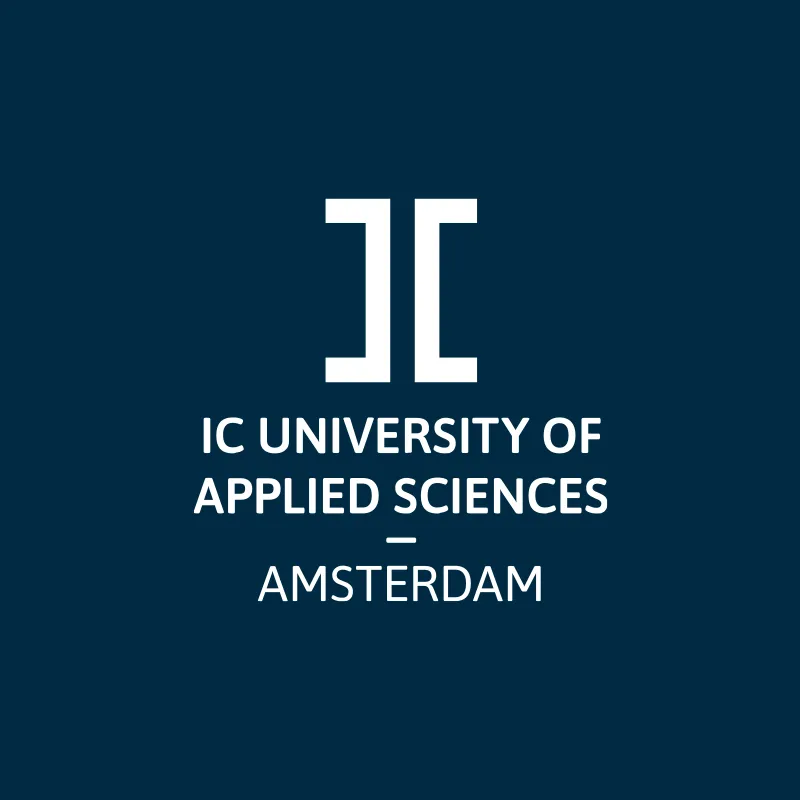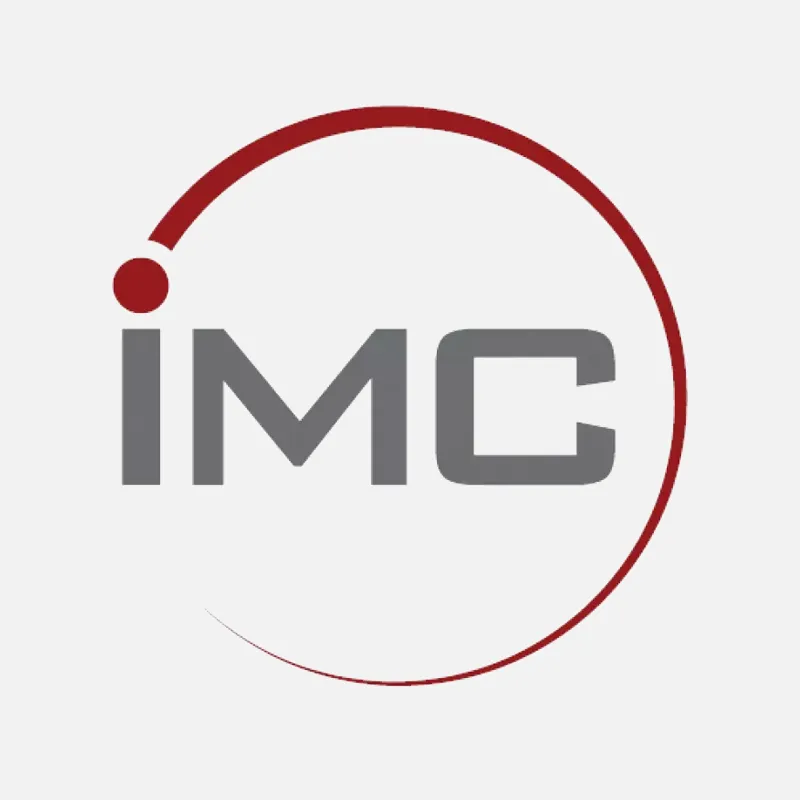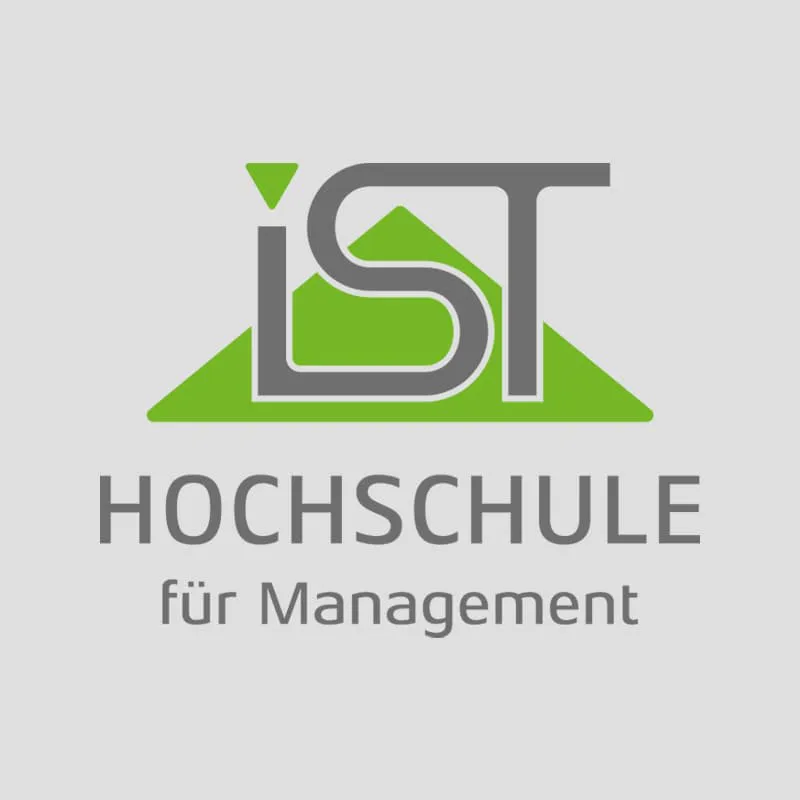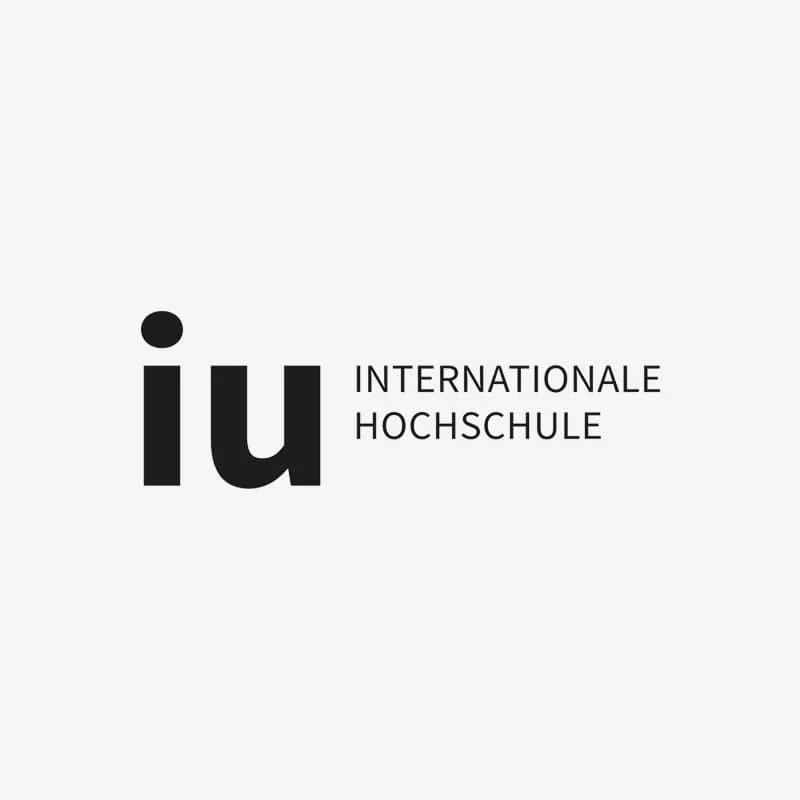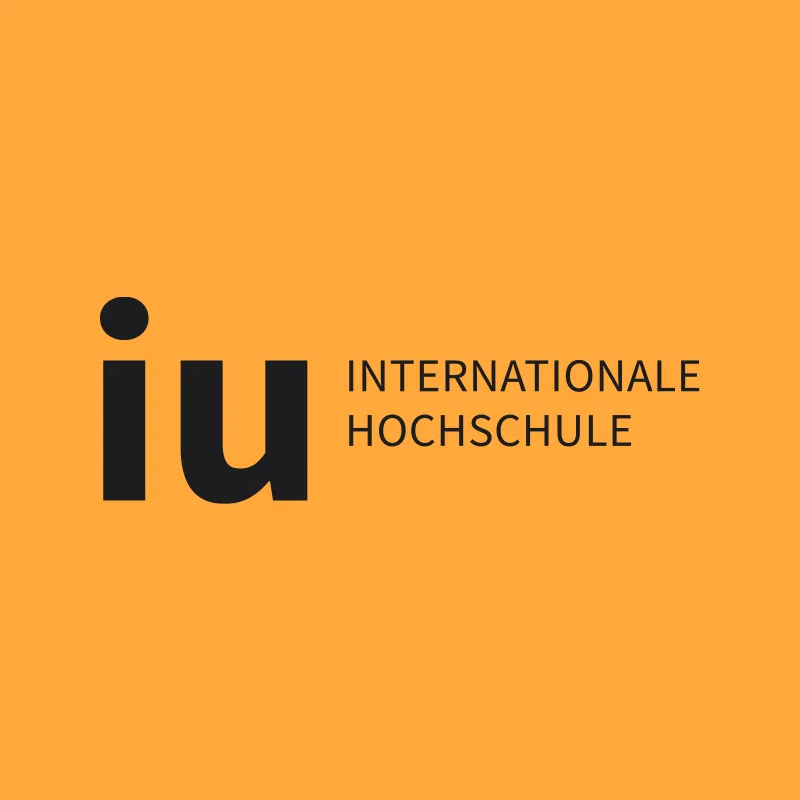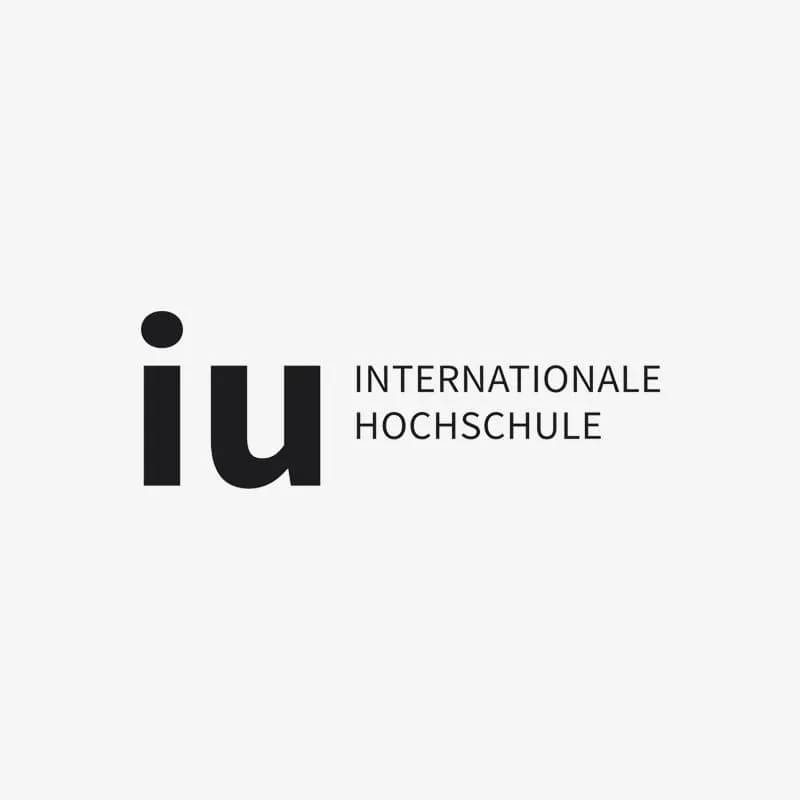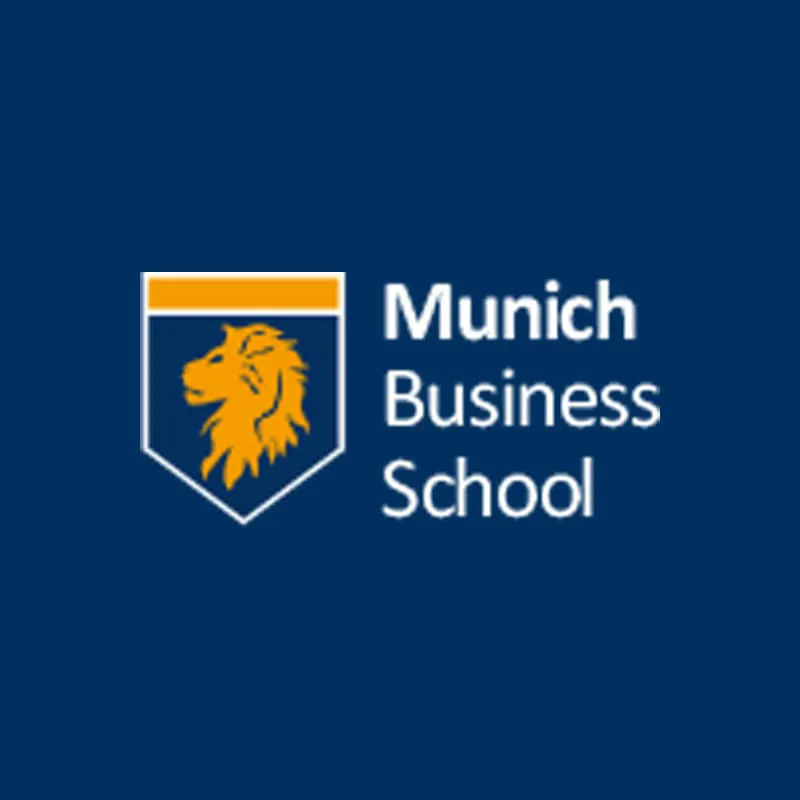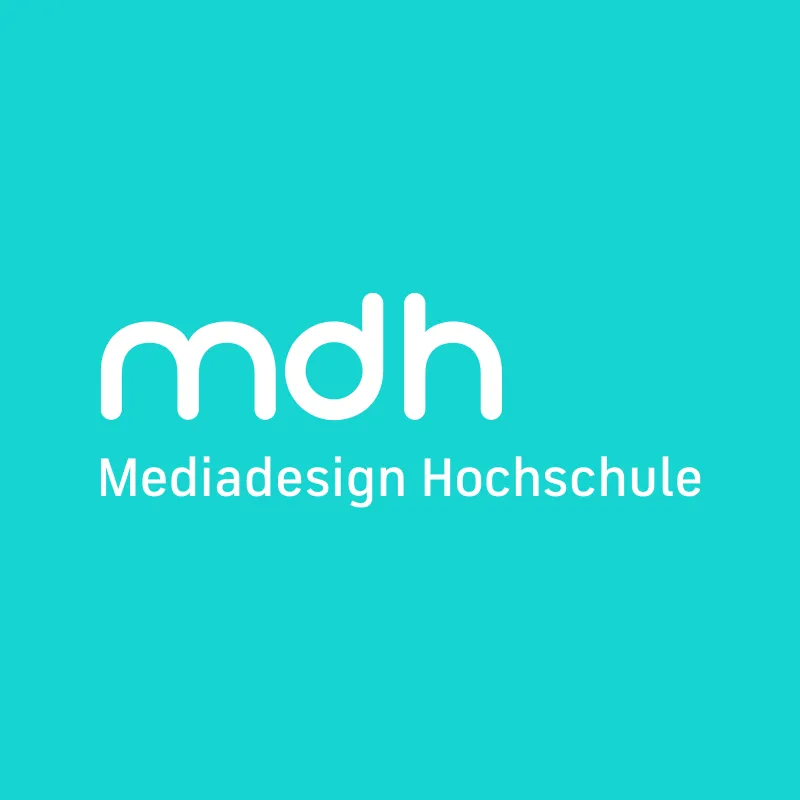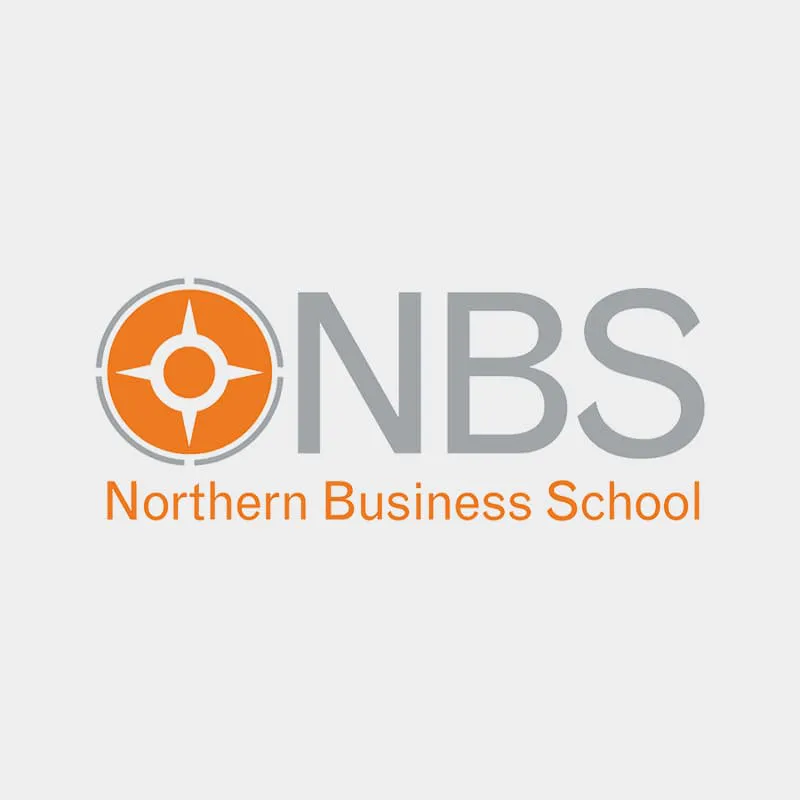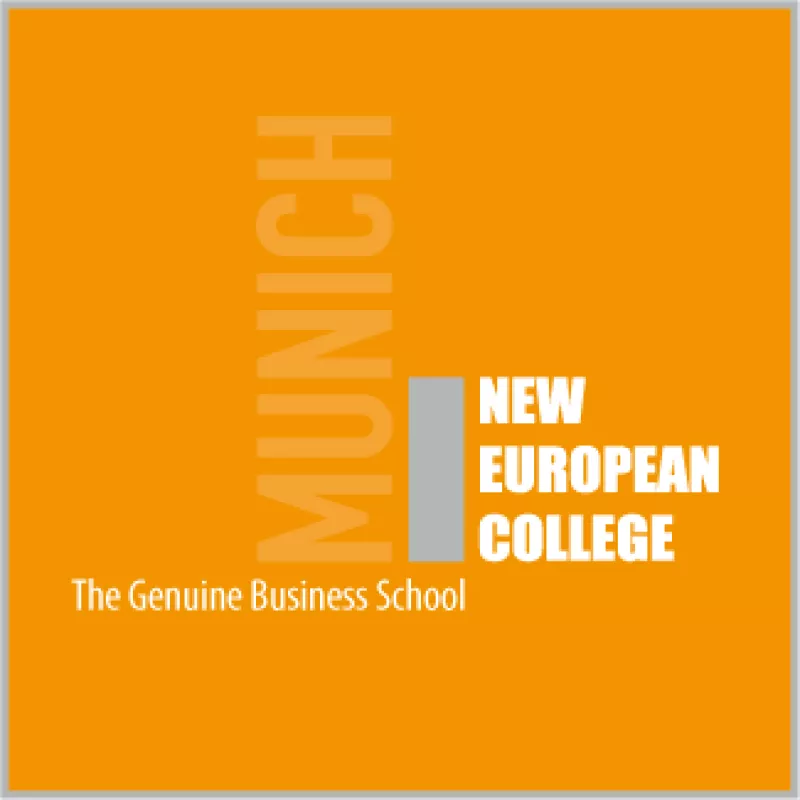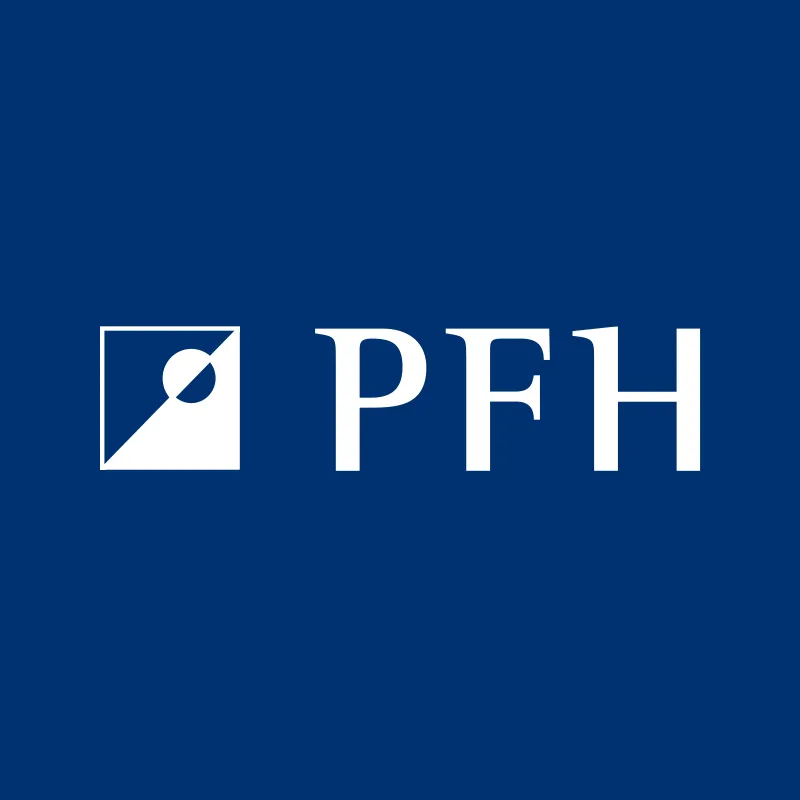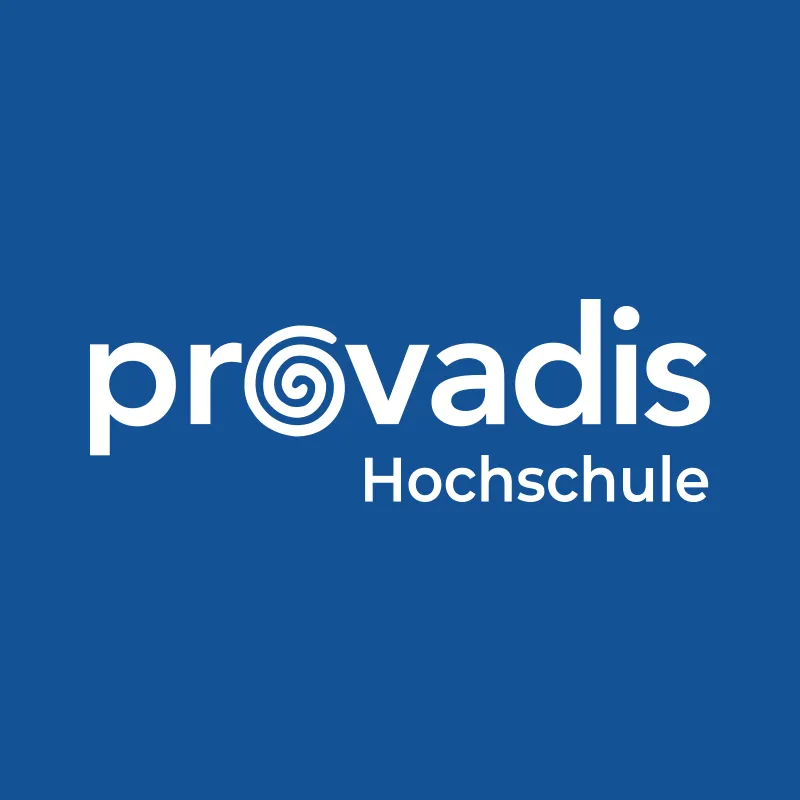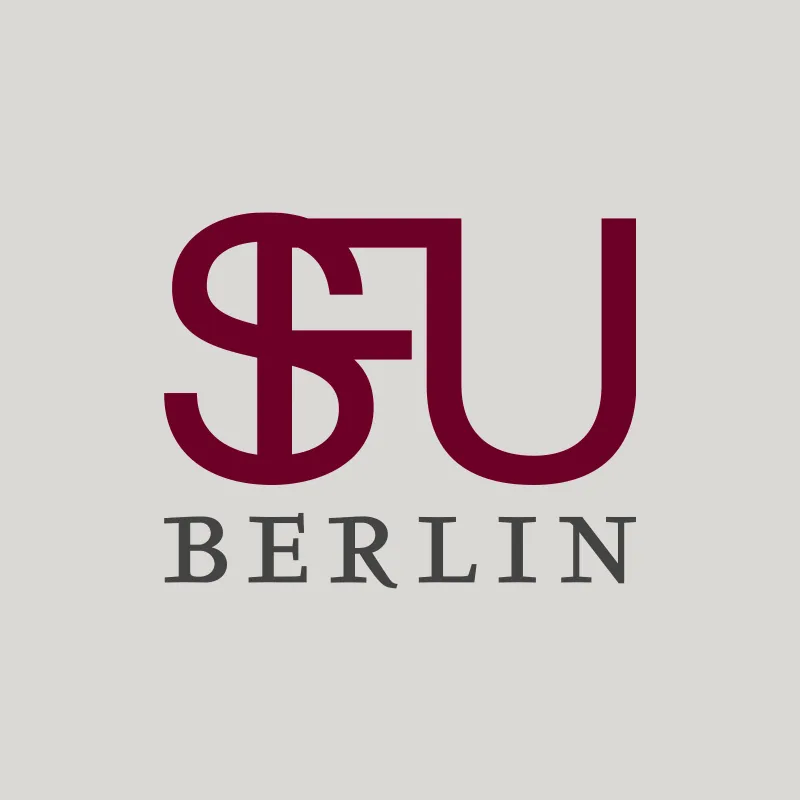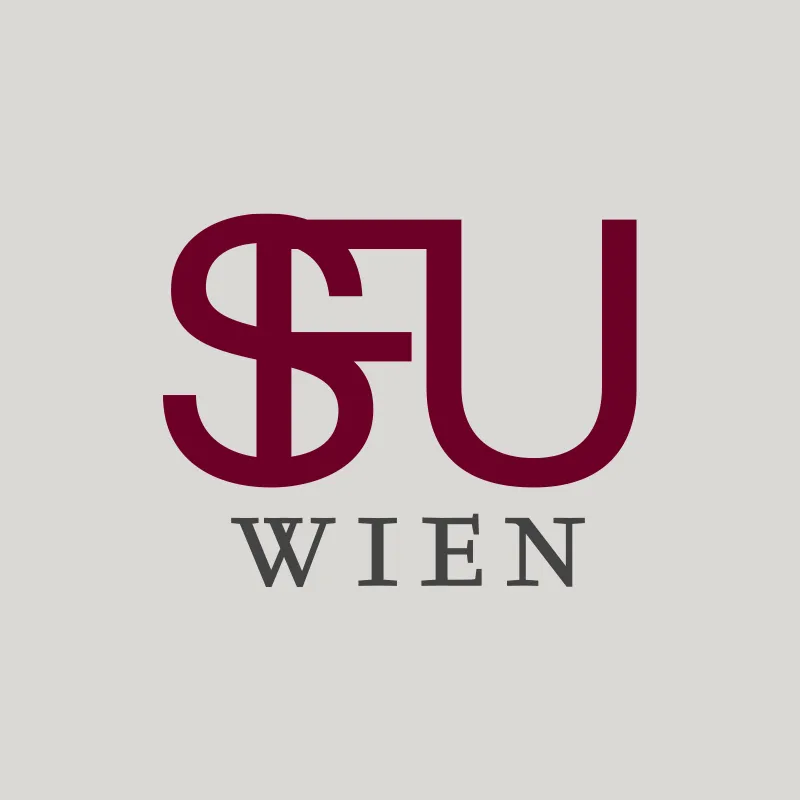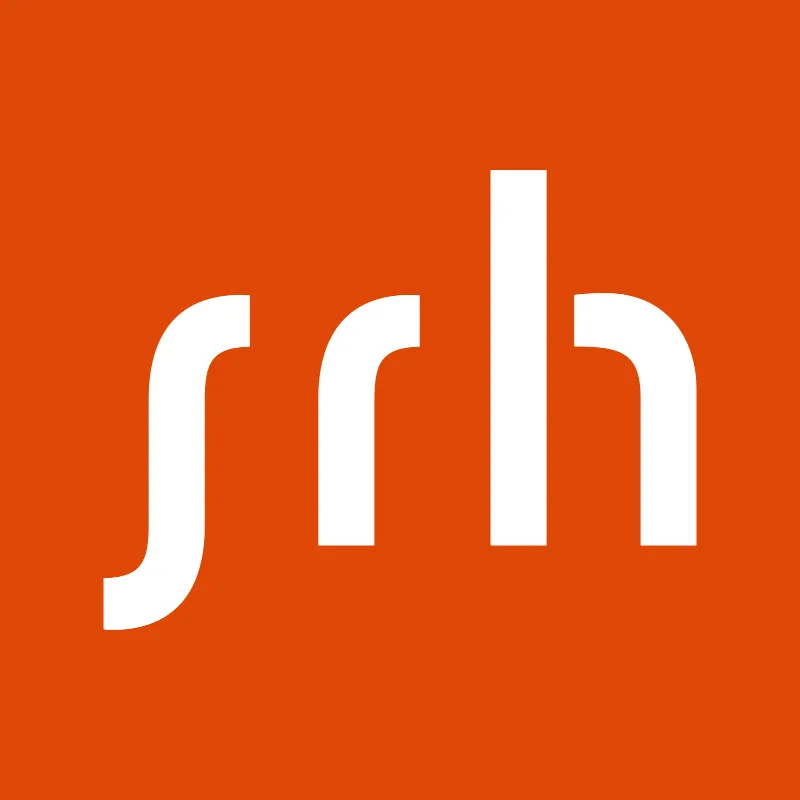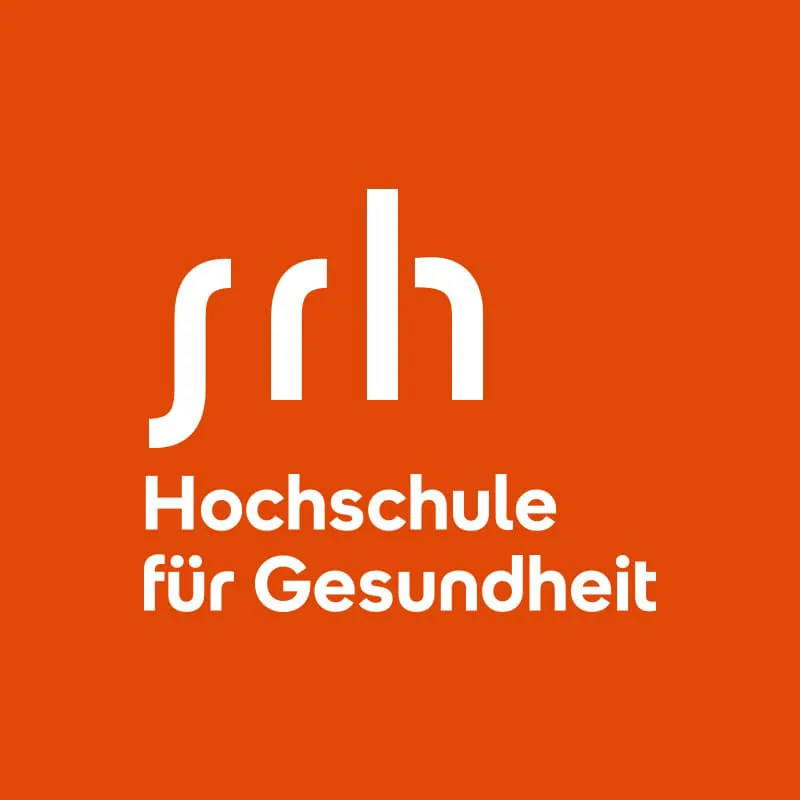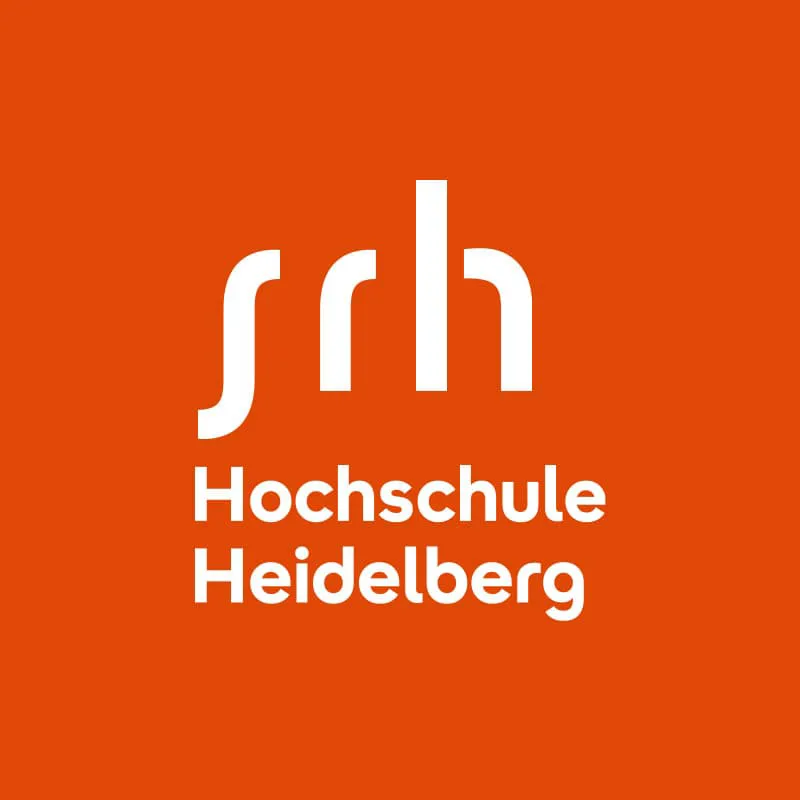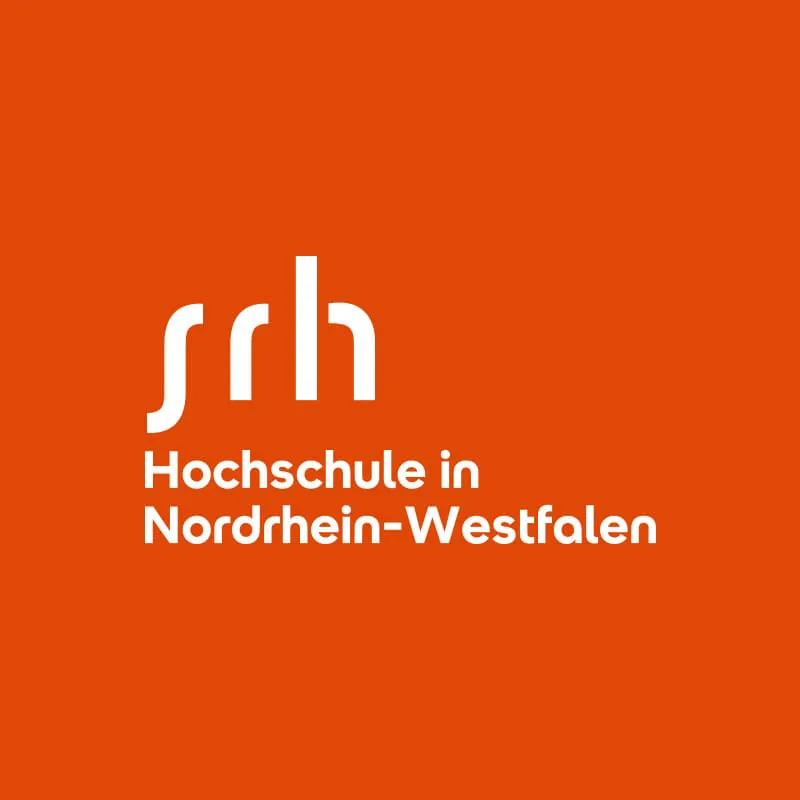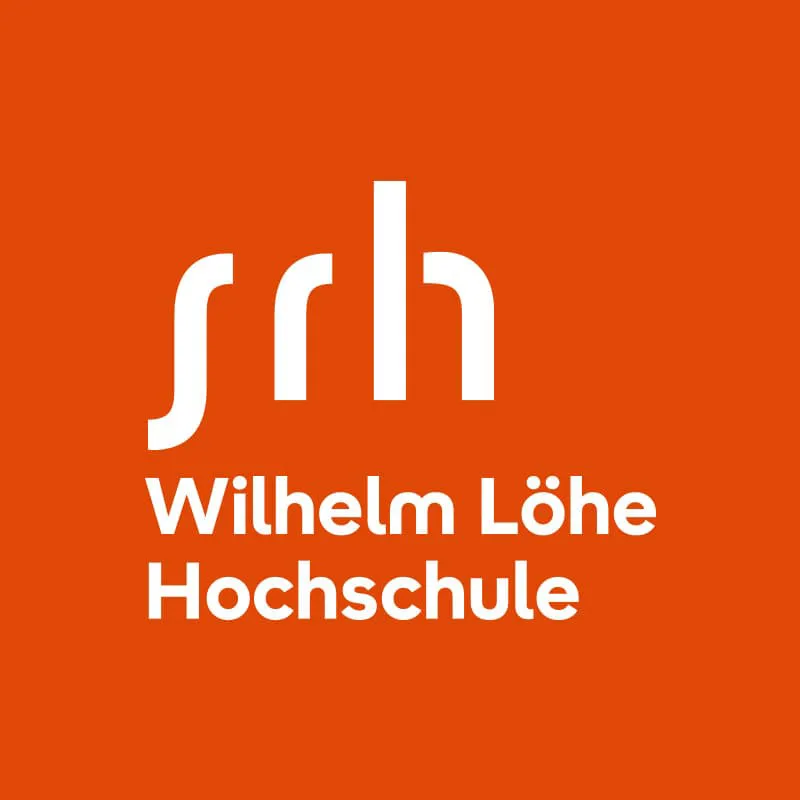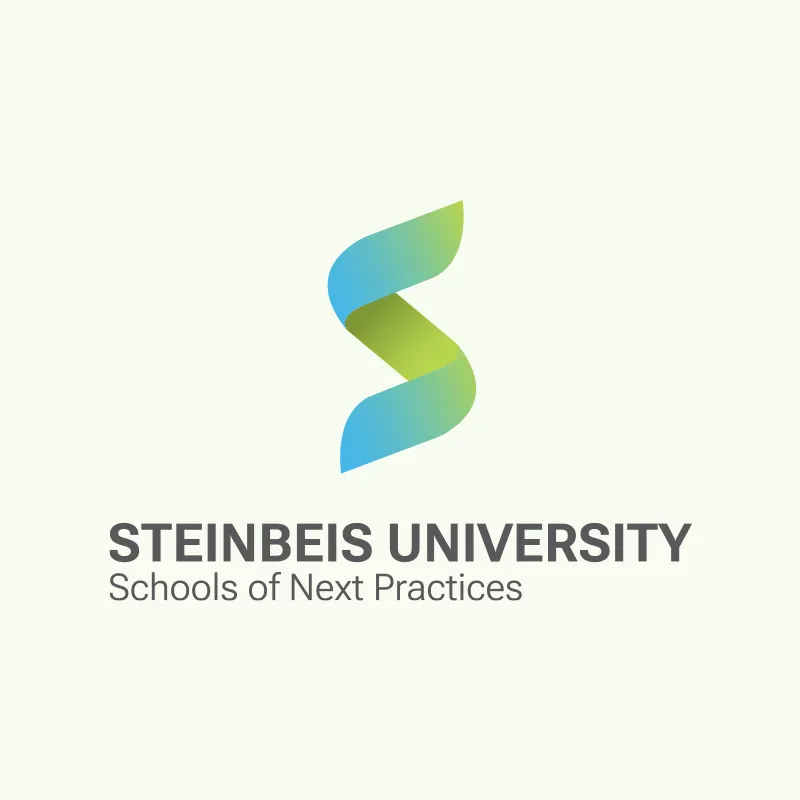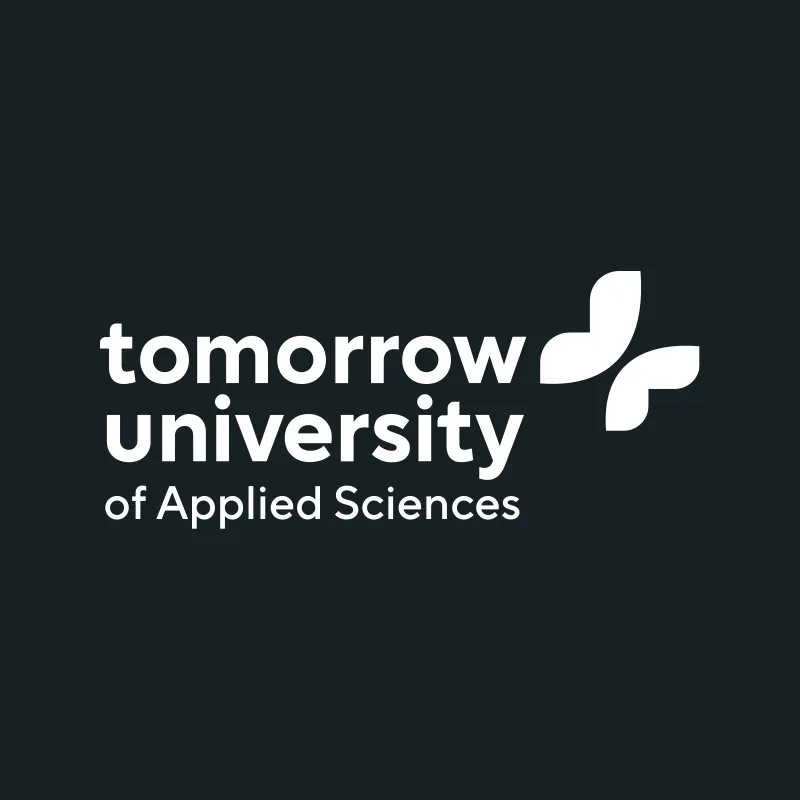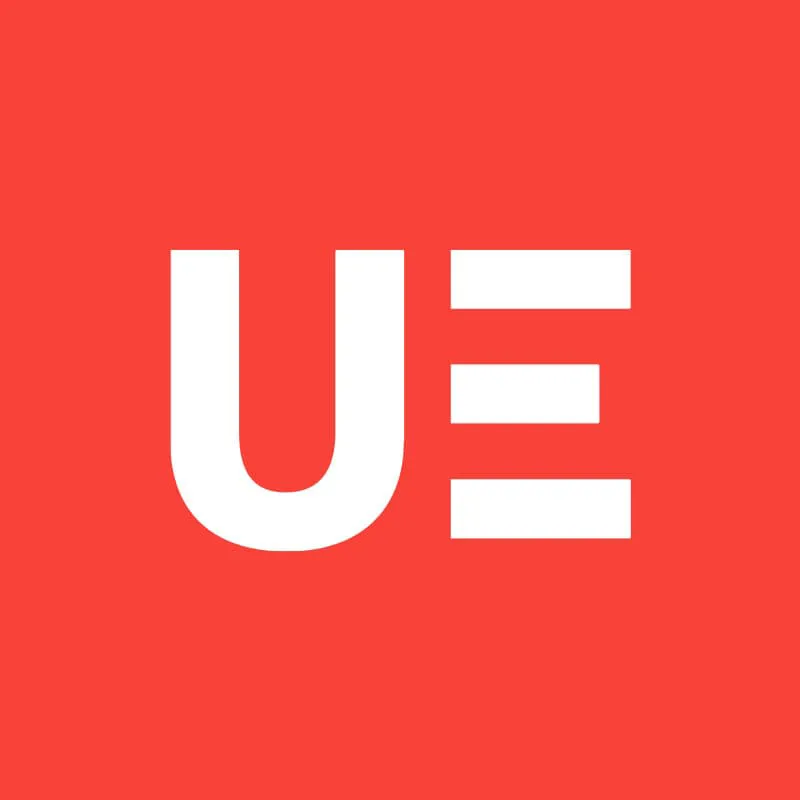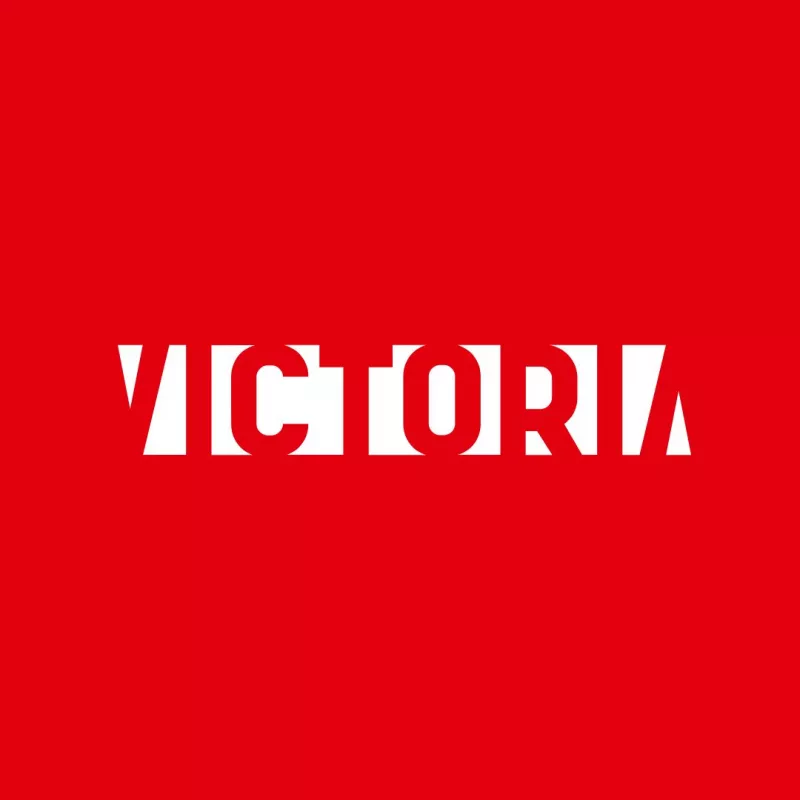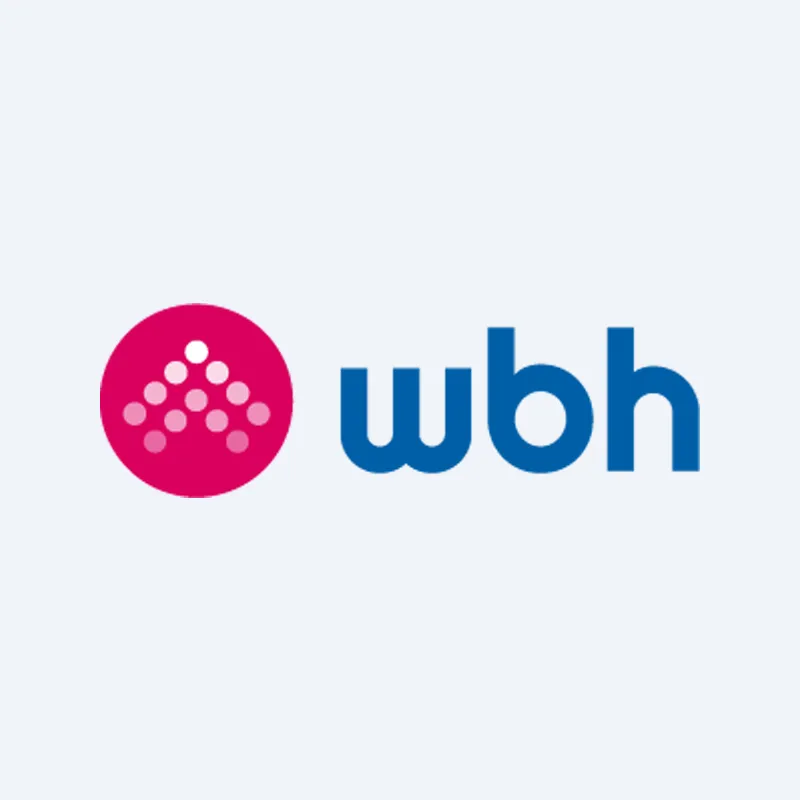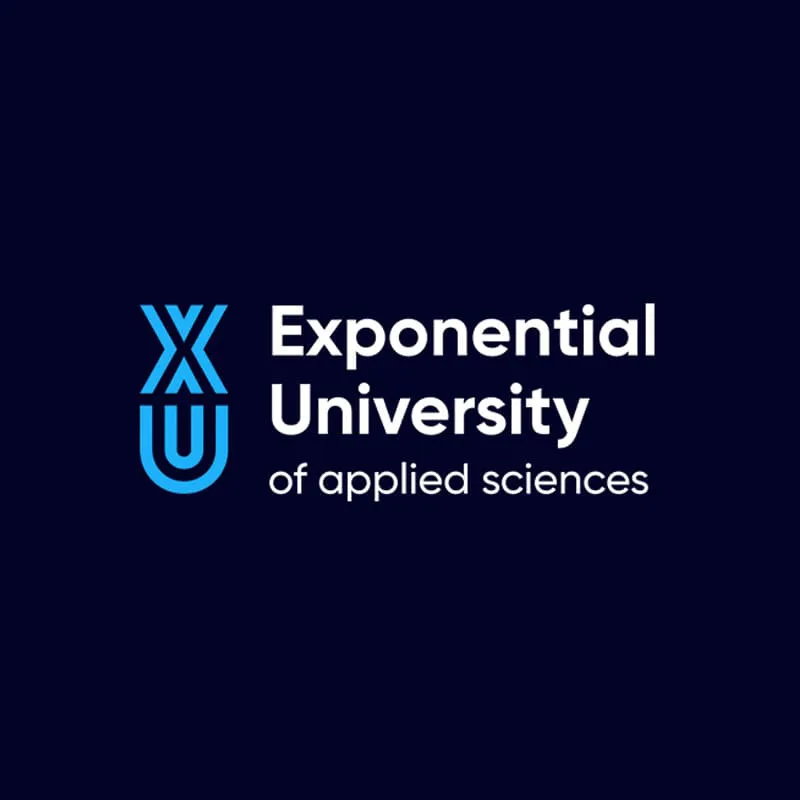 This is what our customers say
'At Compounder we only receive complete applications which already contain an evaluation proposal for our admissions office. This means that we can now process them much faster.'
Elisabeth Fröhlich
President CBS International Business School
'What immediately convinced me about Compounder was that we, as a university, only pay a commission when an applicant actually enrols. So, the new applicant tool is not only an innovation for prospective students, but also a fair solution for educational institutions.'
Till Walther
Managing Director Northern Business School
Contact us now!
Are you interested in a profile on Compounder, do you have questions about our services or would you like some non-binding advice? Simply fill out the following contact form or contact us via email.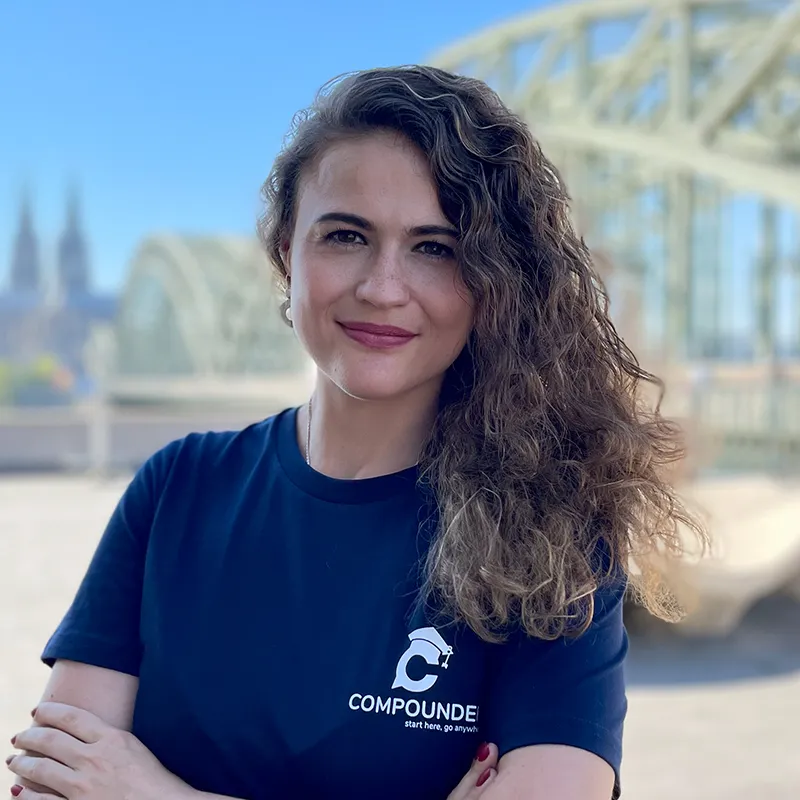 Your contact
Paula Vorbeck
Chief Executive Officer, University Consultant
Email: p.vorbeck@compounder.eu
You would like to know more about our services?
You need more information about our service? Download our information brochure now.