Most popular study programmes
Most popular universities
Study at one of our study locations in Europe
This is what happy students say about us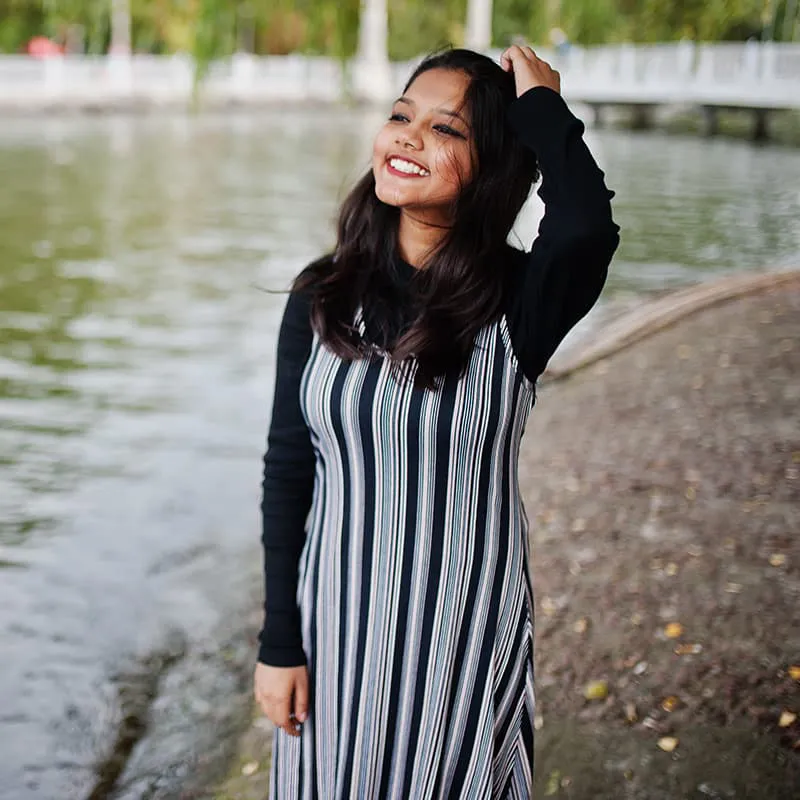 'Thanks to Compounder, I had all application-relevant information ready at a glance. I only needed to upload my application data once and was immediately able to apply to several universities.'
– Priyanka Nayka from Bangalore, applied with Compounder® and is now studying in Berlin
Looking for something else?
Are you looking for tuition-free, public universities in Germany that offer English-taught programmes?
Apply now quickly and easily for internationally recognised, private universities from all over Germany.
1) create your applicant profile
Register for free and create your applicant profile by providing all relevant information, easily uploading the required application documents, and check whether you are eligible to study in Germany.
Register
2) find your dream study programme
Browse through our range of study programmes, compare programmes and universities that are of interest to you, and save them as your favourites on your personal profile.
Study programmes
3) apply via Compounder®
Apply with your profile quickly and easily to as many universities as you like—without having to compile your application each time again!
Apply now
7-step guide to studying in Germany
Good preparation is key when it comes to starting your studies in Germany. From finding the right study programme and university to clarifying formalities upon your arrival: our guide gives you an overview of what you need to consider when preparing your study trip.