Many scholarships for students are not even awarded due to a lack of applicants. Often this is because students cannot find the right scholarship, think that nothing will come of it anyway or even do not know that with so many scholarships available, there is an opportunity for almost everyone to receive one.
How much money you receive with a scholarship varies depending on the type of scholarship, the institution and the individual requirements. It can range from a few hundred euros to several thousand euros, and the payment can be made every month or one-off.
These scholarships are available for students
There are a variety of scholarships for students, including general scholarships for very good academic performance, scholarships for specific fields of study, for social, civic, sports or entrepreneurial commitment, scholarships for specific target groups such as women, minorities or students with disabilities. Since scholarships are offered by various scholarship providers such as companies, foundations or state institutions, it is possible to receive several scholarships at the same time.
Scholarships foundations and institutions
There are numerous scholarship foundations and institutions that offer scholarships for students, often with specific requirements such as field of study, grade average, social commitment, etc. Here are some foundations that award scholarships:
– Study Foundation of the German Nation;
– Friedrich Ebert Foundation;
– Konrad Adenauer Foundation;
– Rosa Luxemburg Foundation;
– Protestant Scholarship Villigst;
– Avicenna Foundation;
– Friedrich Naumann Foundation;
– Hans Böckler Foundation.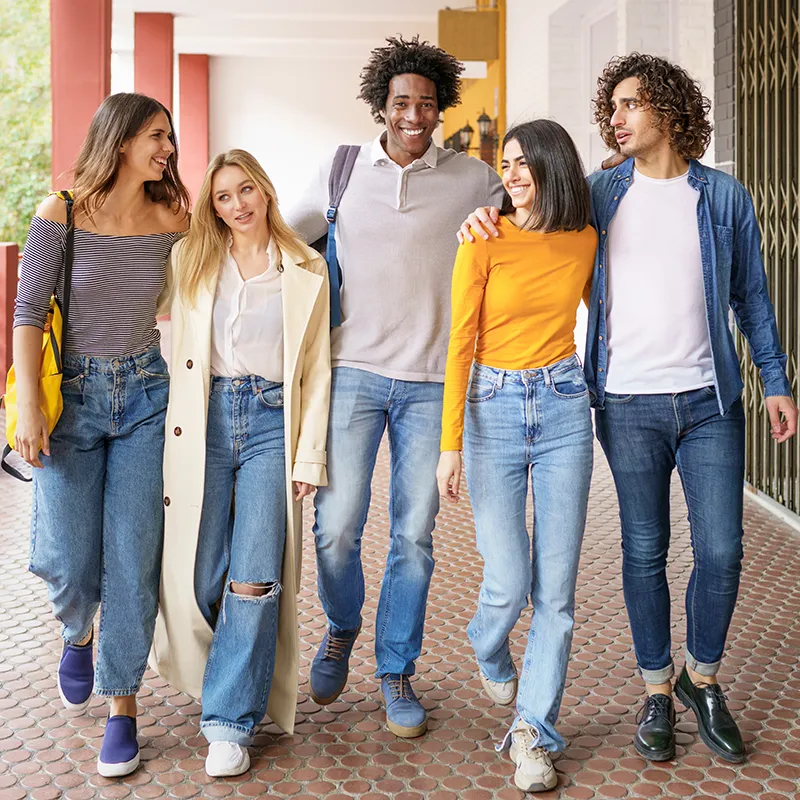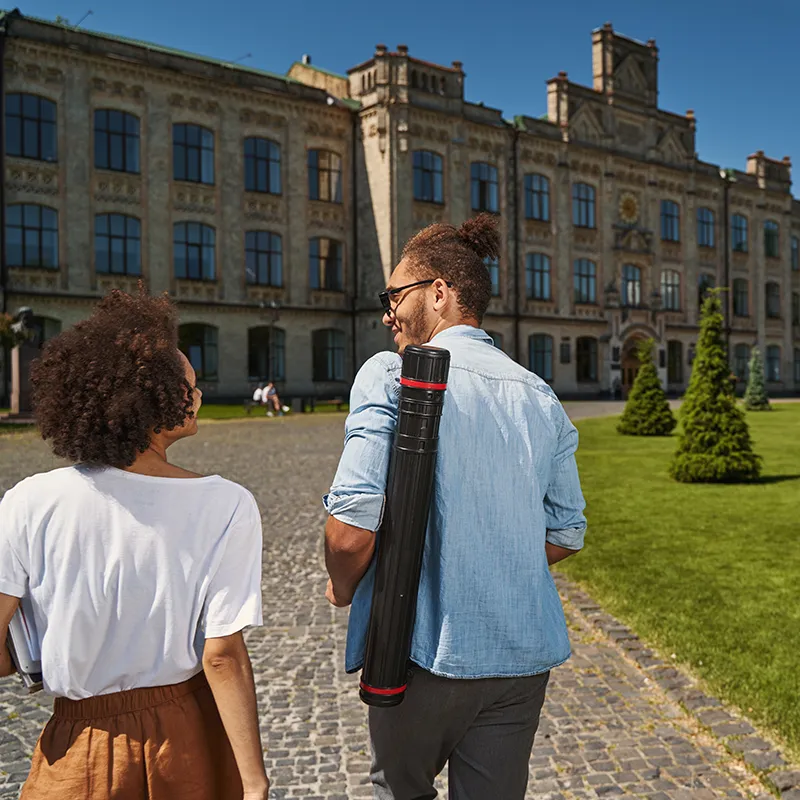 Scholarships of universities
Many private universities in particular award scholarships to their future students. These are usually linked to social, sporting, civic or entrepreneurial commitment. Here are some of them:
– CBS Scholarship;
– DBU Scholarship;
– FHDW Scholarship;
– INU Innovation Scholarship;
– IST Scholarship;
– IU Scholarship.
Scholarships of companies
Company scholarships are often awarded for study programmes or specialisations which are directly tailored to the requirements and needs of companies and thus qualify you for future work in the company. Therefore, find out about scholarship opportunities at the company where you would like to work in the future. However, there are also companies that offer scholarships independent of this. Here are some examples:
– Compounder Scholarship;
– e-fellows.net.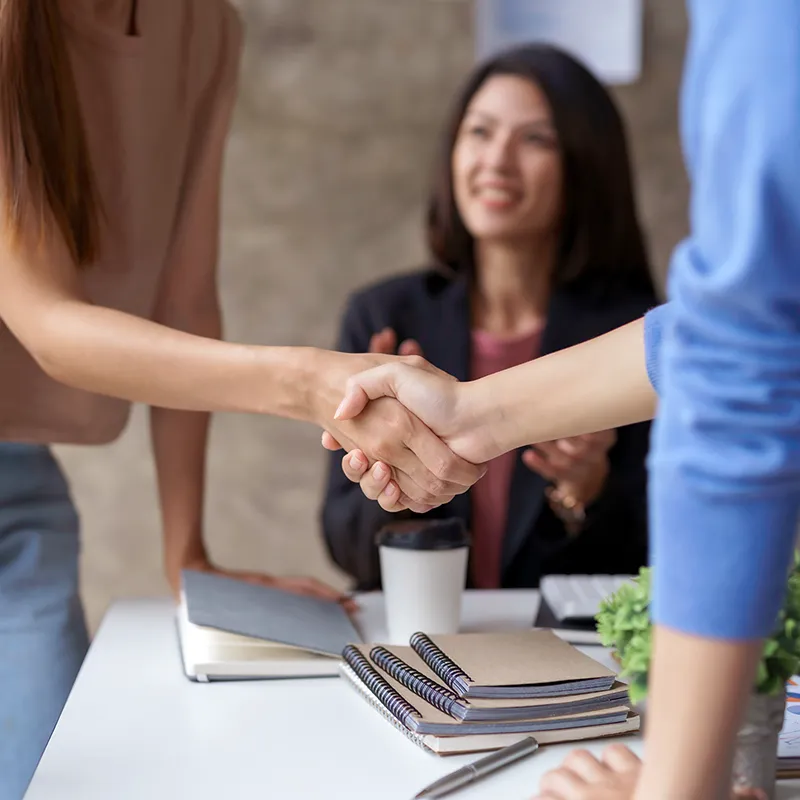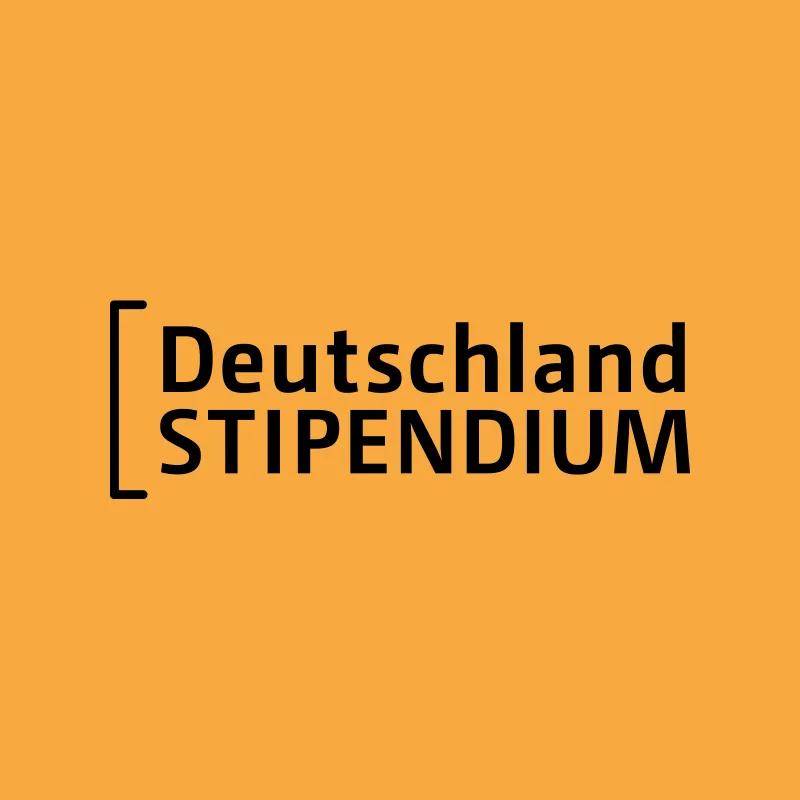 Deutschlandstipendium
The Deutschlandstipendium (Germany Scholarship) is a scholarship for students and freshmen of all disciplines and nationalities. It is based on performance criteria such as grades, commitment or personal circumstances and amounts to €300 per month for at least one year. Half of the scholarship is donated by private companies, foundations or individuals, while the other half is provided by the federal government. It is independent of income or assets and can be claimed alongside BAföG or other funding options. The application is usually made through the university.
DAAD Scholarship for Studies Abroad
The DAAD Scholarship is a scholarship programme of the German Academic Exchange Service (DAAD), which comprises various types of scholarships and scholarship programmes. It is aimed at German and foreign students, graduates, doctoral candidates and academics who wish to study or conduct research abroad or in Germany. There are various DAAD scholarships that can be considered for study or research abroad, for example:
– Erasmus+ Scholarship;
– PROMOS Scholarship;
– DAAD Annual Scholarships;
– Postgraduate Scholarships.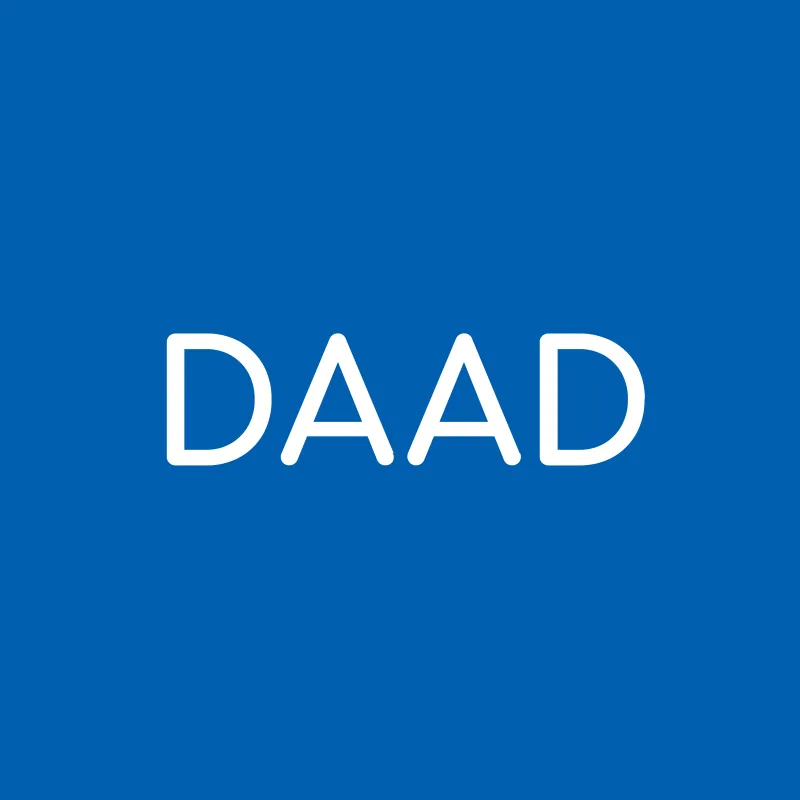 How do I find the right scholarship?
To find the right scholarship for you, take a close look at the scholarship requirements and make sure that you meet them. Depending on whether you want to study at a public or private university, you can find the right scholarship for you in the following databases:
Scholarships for studying at private universities
– Compounder scholarship finder;
– DAAD-Stipendiendatenbank
– MyStipendium.de;
– Stipendiumplus.de;
– Scholarship database of e-fellows.net.
Scholarships for studying at public universities
– DAAD scholarship database;
– MyStipendium.de;
– Stipendiumplus.de;
– Scholarship database of e-fellows.net.
Prerequisites for a scholarship
Who receives a scholarship?
Scholarships are usually awarded to students or pupils with special abilities, achievements, commitment or needs. These can be excellent students, students from low-income families, students with physical or mental disabilities or students from certain cultural or social backgrounds. Since there are an incredible number of different scholarships, there is something for just about every applicant.
What grade point average do I need for a scholarship?
There is no standard requirement for a grade point average in order to receive a scholarship. Each scholarship provider has its own individual selection criteria according to which scholarship holders are chosen—sometimes the grade point average does not play a role at all, but usually good to very good academic performance is required.
How hard is it to receive a scholarship?
It depends on the type of scholarship, the competition and your individual requirements how difficult it is to receive a scholarship. Some scholarships can be very competitive and receive a high number of applications, while others have less competition.
What do you have to do to receive a scholarship?
In order to receive a scholarship, you usually have to meet certain criteria set by the scholarship provider. These can be academic achievements, extracurricular involvement, social or cultural commitment, or financial need. In most cases, an application is also required.
Can I get several scholarships at the same time?
Yes, it is possible to receive several scholarships at the same time. However, it depends on the conditions of the individual scholarship providers and whether they allow scholarships to be awarded at the same time. For example, if you are studying at a private university, you can combine the Compounder Scholarship, a university scholarship and the Deutschlandstipendium.
Our recommendation for scholarships to study at private universities: apply for the Deutschlandstipendium, the Compounder Scholarship and a university scholarship from your chosen university, if it offers one. You can find an overview of scholarships at many private universities here.
How do I apply for a scholarship?
The scholarship application process may vary depending on the organisation or institution awarding the scholarship. However, here are some general steps that may help when applying for a scholarship:
1) Research
Check various databases for scholarships that might suit you, as well as their prerequisites and deadlines to make sure you meet the criteria and submit your application in time.
2) Preparation
Gather all the necessary application documents, which may include a CV, references and possibly letters of recommendation and motivation.
3) Submission
Submit your application in good time through the relevant organisation or institution and make sure that you complete all the required documents. In most cases, the application is submitted via the university, the scholarship website or, in the case of private universities, via Compounder.
This might also interest you: