Daniel Jung x Compounder
Daniel is not only Germany's best-known maths influencer, but is also driving digitalisation and innovation in the German educational system with his expertise and passion.
Since March 2023, we have been working closely with Daniel to facilitate applying for your studies in Germany and to accelerate digitisation at universities.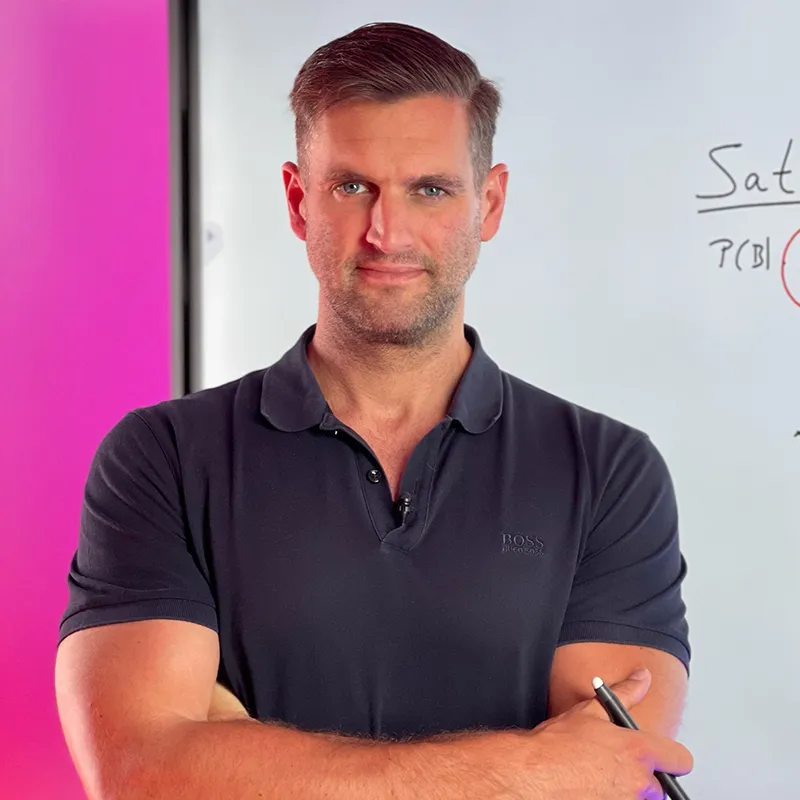 Find the best-fitting study programme
Most popular study programmes
Whether full-time, part-time, distance learning, or co-operative studies—here you can apply for your perfect study programme.
1) Create application profile
Register for free and upload your application documents once.
2) Find dream studies
Browse through hundreds of study programmes and find the ones that interest you.
3) Send application(s)
Apply with your profile quickly and easily for as many study programmes and universities as you like!
3 good reasons to apply for your studies via Compounder
One profile, several applications
Apply easily for various study programmes and scholarships with just one profile.
100% free of charge
Compounder is and remains free of charge for you.
Chance to win a 300€ scholarship
Every year we give away two scholarships worth 300€. With your application, you automatically end up in the lottery pot!
Working together to give even more young people access to excellent education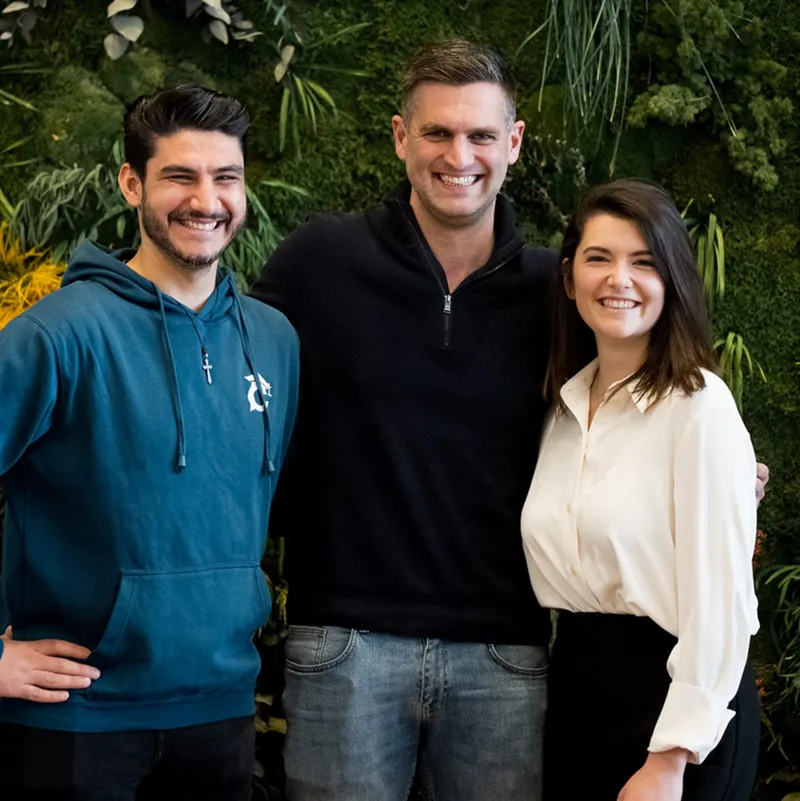 Compounder shares Daniel Jung's view that every child should have the same educational opportunities regardless of their social background. Many people know that applying to a university can be very time-consuming and nerve-wracking, and that studying at a private university can be quite expensive. However, most people do not know that the application process can be completed in just five minutes with Compounder—and thanks to scholarships, it is even possible to study at a private university completely free of charge, as there are full scholarships that cover 100% of the tuition fees.
We are incredibly happy to be able to reach, educate, and provide easy access to education to even more young people since March 2023 thanks to our co-operation with Daniel.
About Daniel Jung
With around 60 million views per year, Daniel Jung is one of the best-known online tutors worldwide. With his short maths explanation videos, he has not only helped millions, but has also shown that the German school system is outdated and digital teaching formats are urgently needed.
Daniel is committed to putting digital education into practice not only with his maths videos, but also with his platform Mathefragen.de, online courses, hybrid maths learning notebooks, and an AI research project in the educational sector. His goal is to ensure that everyone has equal educational opportunities.